Solana Network Unstable For Nearly 48 Hours, Excessive Duplicate Transactions To Blame
KEY POINTS
DeFi users had to face heavy liquidations
Solana has suffered multiple network outages in January
Problem resolved after the release and adoption of v1.8.14
The Solana blockchain network was unstable for a stretch of nearly 48 hours beginning Jan. 22, adding to the burden of the network's several partial outages this month.
According to the data available on the Solana Status website, the partial outage began Friday and lasted 12 hours and 15 minutes continuing for 17 hours and 7 minutes on Saturday.
The instability was due to "excessive duplicate transactions" executed by bots, the Solana Status team said in a tweet.
The problem was resolved Sunday after the release and adoption of v1.8.14, which was designed to "mitigate the worst effects of the issue." Solana Labs Co-Founder Anatoly Yakovenko wrote on Twitter and thanked the team of engineers who helped resolve the network congestion.
"Huge thanks to all the folks that debugged these issues over the last 48 hours," Yakovenko wrote.
Although the network issue was resolved, DeFi users on the blockchain had to pay a price as they faced heavy liquidations over the 48 hours the network was down.
This 48-hour-long instability was an addition to the recent partial outages faced on the Solana network. There were a number of partial outages on the Solana network between Jan. 6 and Jan. 12, as per available data.
The recent outage happened when the crypto market was bleeding heavily Friday. At 1.39 a.m. ET, Solana was down 6.39% at $89.44, CoinMarketCap data showed. The coin's Total Volume Locked (TVL) stands at $7.73 billion, as per Defi Llama.
While the entire market continues to be bearish, investors have shown confidence in Cardano, which though smaller, has potential to bring gains this year. This is because of its speedy transactions with no downtime.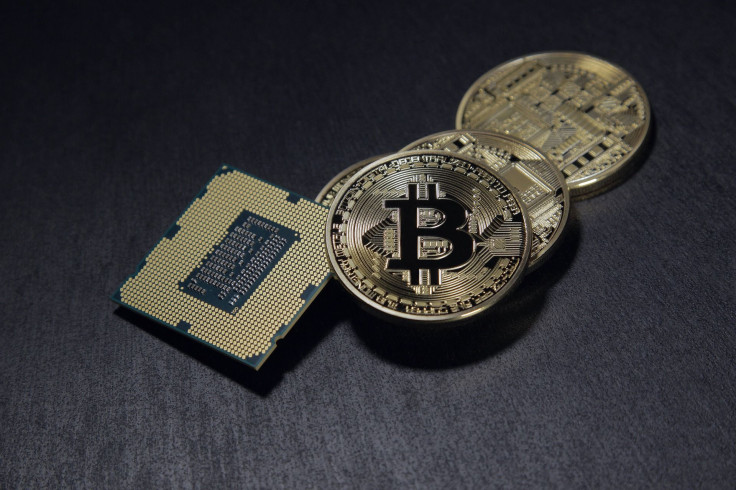 © Copyright IBTimes 2022. All rights reserved.
FOLLOW MORE IBT NEWS ON THE BELOW CHANNELS