Crypto On May 18: Market Back In Red After A Brief Relief, Cardano Whale Transactions Set Records
KEY POINTS
Bitcoin, Ether plunge
Top coins dip
Market back in red
The cryptocurrency market was back in the red Wednesday after a brief relief the day before. While general investor sentiment remained tilted toward the bearish side, Cardano has seen the highest whale transactions in four months.
The global market cap was down 2.26% at $1.28 trillion, as of 5.13 a.m. ET, CoinMarketCap data showed.
Bitcoin dipped 2.36% to $29,873. Ethereum, too, plunged 2.61% to $2034. Most of the top 10 tokens traded lower. Meme cryptos Shiba Inu and Dogecoin too dipped.
According to WazirX's daily analysis, Cardano whale transactions have reached their highest in the last four months as investors have started accumulating the token once again.
"Recently, ADA prices had plummeted to $0.4 with huge volumes of Cardano being dumped into the market. The weekly trend for Cardano has broken below the descending triangle pattern. Immediate support is expected at $0.4 level," the WazirX trade desk told International Business Times.
The CoinDCX exchange pointed out that investor sentiment remained tilted toward the bearish side given that there has been no significant improvement in the global macroeconomic environment and that governmental policies still favour a continued tightening of balance sheets.
"Downside exhaustion could be the likely cause of stabilising prices, not uncommon given the deep correction the couple of days prior. Moving forward from here, we might see a slowdown of fund flows as institutions take a more cautionary stance towards the management of capital, with many seeming to have a preference for cash flow preservation," the Indian exchange added.
The crypto market is extremely volatile and experts recommend investors not make decisions based on the sudden shift in prices.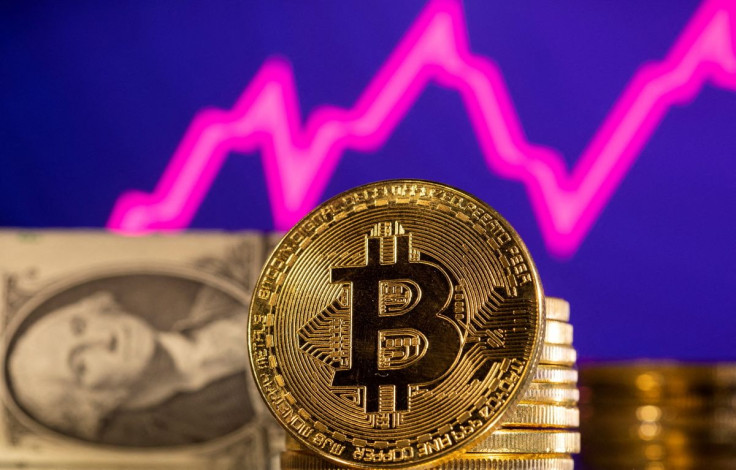 © Copyright IBTimes 2023. All rights reserved.