Crypto No Longer A Hedge Asset, Raises Contagion Risks, IMF Report Warns
KEY POINTS
Crypto assets are now strongly correlated to stocks: IMF economists
Their lockstep movement has limited crypto's usefulness as a hedge asset
Say crypto needs a comprehensive, coordinated global regulatory framework
Crypto can no longer be considered a hedge against volatility as it moves lockstep with equity markets, and raises the risk of contagion across financial markets, a report by the International Monetary Fund has warned.
IMF economists, writing in a blog, said that while tokens like Bitcoin and Ethereum had little correlation with stocks before the pandemic, the easy liquidity brought about by central bank responses to the pandemic and greater investor risk appetite saw both crypto and stock prices surge together.
The stronger connection has limited, for instance, Bitcoin's ability to act as a hedge during market volatility, something its advocates had long touted, and it now acts as a risky asset instead.
"Returns on Bitcoin did not move in a particular direction with the S&P 500, the benchmark stock index for the United States, in 2017–19, the economists said. "The correlation coefficient of their daily moves was just 0.01, but that measure jumped to 0.36 for 2020–21 as the assets moved more in lockstep, rising together or falling together."
The IMF economists said their analysis shows that "spillovers between crypto and equity markets tend to increase in episodes of financial market volatility—such as in the March 2020 market turmoil—or during sharp swings in Bitcoin prices, as observed in early 2021."
After a sharp slide in the past few days, the crypto market gained momentum again early Wednesday morning. The global market cap was up 2.35% at $2.01 trillion, CoinMarketCap data showed.
The IMF economists said the lockstep movement of crypto and stocks "could soon pose risks to financial stability, especially in countries with widespread crypto adoption."
They called for a "comprehensive, coordinated global regulatory framework to guide national regulation and supervision and mitigate the financial stability risks stemming from the crypto ecosystem."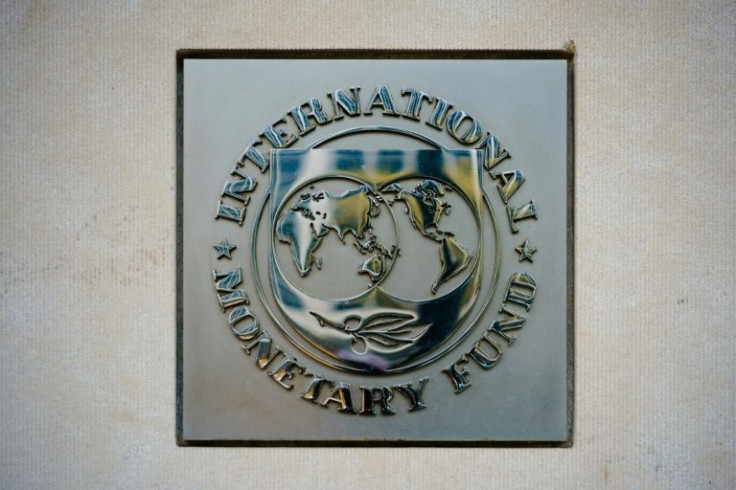 © Copyright IBTimes 2022. All rights reserved.
FOLLOW MORE IBT NEWS ON THE BELOW CHANNELS