Crypto Staking Platform Freeway Halts Withdrawals, Allegedly Shows Signs Of Rug Pull
Crypto staking platform Freeway has shut down its operations and halted user withdrawals due to the volatility in the forex and crypto markets.
The small-cap crypto staking firm, which offered users an interest of close to 43%, has shut its shop, and now the crypto community thinks Freeway was operating a Ponzi scheme with the goal of implementing a rug pull.
A rug pull is a term used to describe an event in which crypto projects first sell their services to users and then dump their holdings on the users, making huge profits, and then vanishing from all the social media platforms.
Freeway said in an announcement Sunday that it has been affected by the "unprecedented volatility in Foreign Exchange and cryptocurrency markets in recent times."
"Freeway has therefore decided to diversify its asset base to manage exposure to future market fluctuations and volatility ensuring the long-term sustainability and profitability of the Freeway Ecosystem," the firm said, assuring its users.
Following the announcement, the native token of the platform, FWT, crashed by roughly 80%, as reported by CoinDesk. However, as of 10:36 p.m. ET Monday, the price of the token was up by more than 10% at $0.0017.
Freeway reportedly claimed to have a total value locked of $160 million, and as per on-chain data, most of the biggest of its 4,392 token holders received the tokens via an airdrop, and they were sitting idle in the wallets.
Meanwhile, popular crypto analyst FatManTerra alleged that the creators have performed a rug pull on the investors and netted more than $100 million in profit. He also pointed out that the names of Freeway team members have been removed from the its website.
FatManTerra warned Freeway investors Sunday that the project was a Ponzi and was bound to be rugged.
"If anyone has funds in crypto yield platform Freeway, I would suggest withdrawing right away. I believe they are operating a Ponzi scheme. In my opinion, it's likely that Freeway will collapse within the next few months and that all depositors will lose everything," he noted.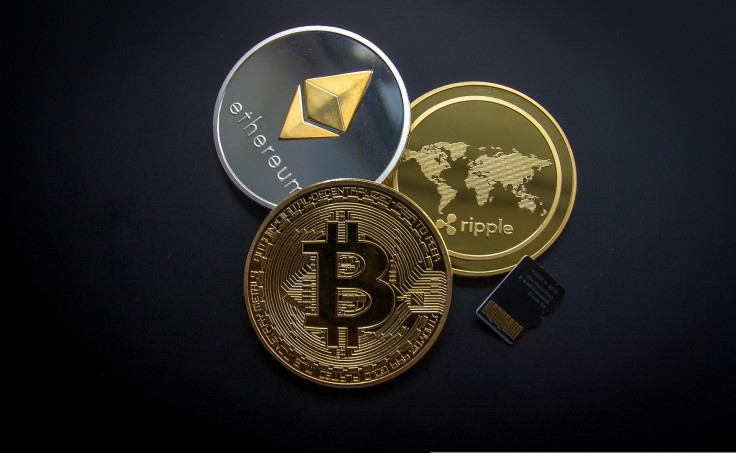 © Copyright IBTimes 2023. All rights reserved.
FOLLOW MORE IBT NEWS ON THE BELOW CHANNELS