Cuba's Hope Of Energy Independence Suffers Blow As Repsol Drills Dry Hole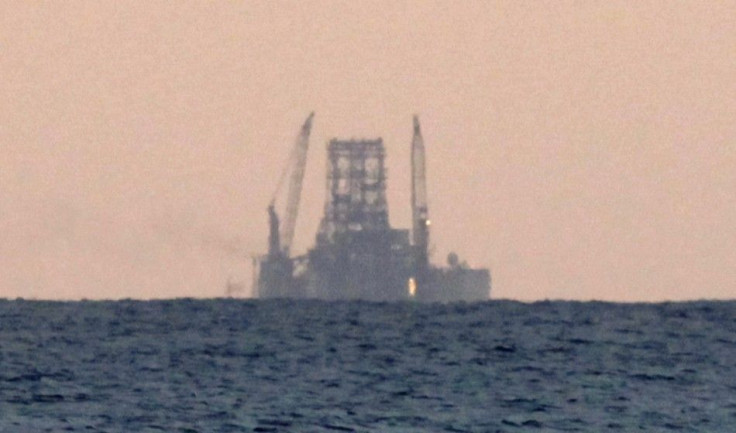 Cuba's hope of cutting its energy dependence on Venezuela by developing new domestic sources of crude oil has suffered a blow -- the first in a series of exploratory offshore wells is a dry hole.
Spanish oil company Repsol acknowledged Friday it was getting ready to abandon a well it had been drilling off the coast of Cuba since January.
I can confirm that the Repsol well in Cuba has been reported to be unsuccessful and that we are proceeding to plug and abandon the well, a Repsol representative in Madrid told Reuters.
As the operator in a consortium with India's ONGC and Norway's Statoil, Repsol drilled the 5,600 feet below the surface of the water about 30 miles (48 kilometers) northwest of Havana.
Cuban officials hoped the company would strike oil so that the Communist country could fill a deficit of about 100,000 barrel of oil per day, which is currently being met by imports from Venezuela.
The countries have an agreement whereby Cuba sends doctors and teachers to Venezuela in exchange for oil. Cuba produces roughly 50,000 barrels of oil, one-third of what it needs. The rest is supplied by Hugo Chavez's government in Caracas.
The plan for the well caused an uproar among Florida environmental and regulatory groups, anxious that any oil spill in Cuban waters would undermine the drilling reforms designed since BP PLC's Deepwater Horizon accident in 2010.
The Scarabeo 9 drilling rig itself is located near the Florida Keys, and currents in the area are such that spilled oil would be led straight into sensitive ecological areas.
More worrisome is the fact the U.S. embargo limits the extent to which the U.S. can help Cuban and Repsol officials in the event of an accident.
However, Cuban authorities appear determined to develop their own resources, accepting a line of credit from China to help expand the capacity of one of their refineries.
Cuba could have as many as 941 million barrels of oil ripe for discovery, according to one assessment by the U.S. Geological Survey.
The failure of Repsol to strike black gold on the first try has not put an end to Cuba's energy ambitions.
Malaysia's state-owned oil company Petronas will soon begin drilling a second exploration well in partnership with Russia's Gazprom Neft.
And Venezuela's state-run oil company PDVSA could drill a third well, Reuters reported.
© Copyright IBTimes 2022. All rights reserved.
FOLLOW MORE IBT NEWS ON THE BELOW CHANNELS