CVS Health Corp (CVS) To Buy Omnicare Inc (OCR) For $12.7B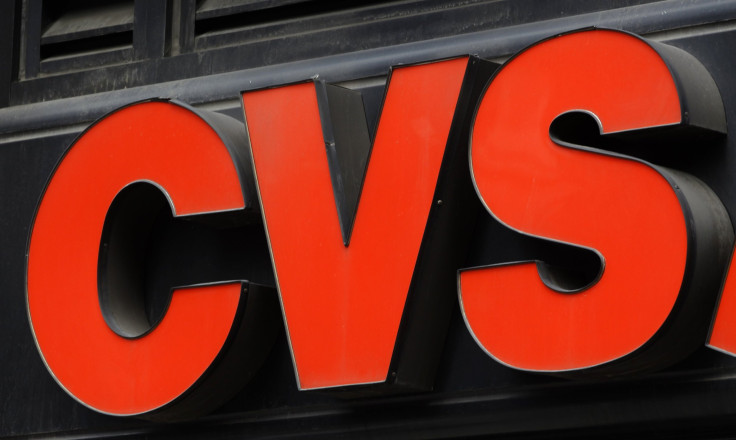 CVS Health Corp. (NYSE:CVS) announced Thursday it plans to buy healthcare services company Omnicare Inc. (NYSE:OCR) for more than $12 billion in a deal to expand the second-largest U.S. drugstore operator's presence in the growing senior healthcare market. Following the announcement, shares of CVS Health and Omnicare gained 1 percent and 1.5 percent, respectively, in pre-market trading.
The deal is valued at $12.7 billion, or $98 per share, including $2.3 billion in debt.
CVS Health, which has a market value of $115 billion, said the deal will help it serve the senior patient population by dispensing prescriptions in assisted living and long-term care facilities. CVS Health has more than 137,000 employees and has three business segments, pharmacy services, retail pharmacy and corporate. The Woonsocket, Rhode Island, company operates 7,800 retail drugstores and nearly 1,000 walk-in clinics.
"The acquisition of Omnicare significantly expands our business, providing CVS Health access into a new pharmacy-dispensing channel," CEO and President Larry Merlo said in a statement Thursday. "It also creates new opportunities for us to extend our high-quality, innovative pharmacy programs to a broader population of seniors and chronic care patients as they transition across the care continuum."
CVS expects the deal will add 20 cents to its adjusted earnings per share in 2016.
Omnicare has around 13,000 employees at 160 U.S. locations in 47 states. The Cincinnati company, which has a market capitalization of $9 billion, operates through two business segments: Long-Term Care Group (LTC) and Specialty Care Group (SCG).
Through LTC, Omnicare provides pharmaceuticals and related pharmacy and ancillary services to long-term care facilities. The SCG segment provides specialty pharmacy and commercialization services for the biopharmaceutical industry.
The deal, which is subject to regulatory approvals, is expected to close near the end of 2015.
© Copyright IBTimes 2023. All rights reserved.