Cyber Monday Video Game Deals Of 2013: The Best Discounts From Amazon, Target And More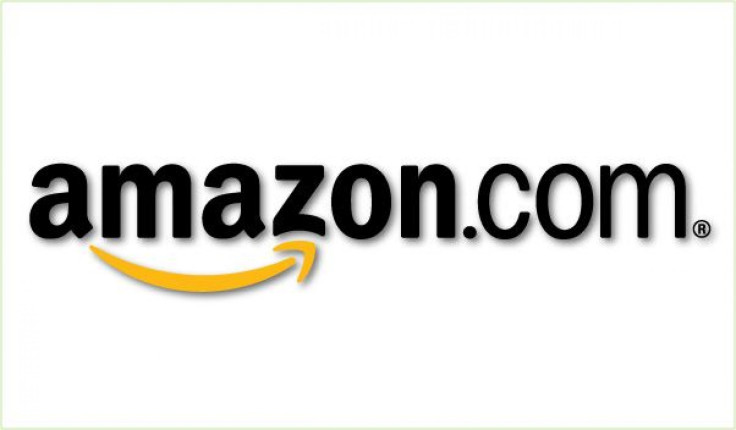 Cyber Monday is upon us, and we've found the best video gaming deals for players this holiday season. Still too exhausted from your turkey and mashed potatoes-laden Thanksgiving hangover? Even if you've moved on from the chaotic frenzy that was Black Friday, you can still score some awesome game and console deals that don't require you to leave your couch -- or your computer.
Amazon.com is hosting an upcoming video game deals calendar, where you can purchase upcoming deals for the PS3, Xbox One and Xbox 360 games. The following games will be on sale on Cyber Monday. As usual, the site is offering free shipping for orders of $25 or more.
Battlefield 4 (PS3, Xbox 360, PC)
Call of Duty: Ghosts (Xbox One, Wii U, Xbox 360, PS3, PC)
Final Fantasy XIV: A Realm Reborn (PS3)
FIFA 14 (Xbox 360, PS3)
Forza 5 (Xbox One)
Grand Theft Auto V (PS3, Xbox 360)
Madden 25 (PS3, Xbox 360)
Kingdom Hearts HD 1.5 Remix (PS3)
Need for Speed Rivals (PS3, Xbox 360, PC)
Ryse: Son of Rome (Xbox One)
Saints Row IV (PS3, Xbox 360)
Target.com is offering price cuts on the Xbox 360 and the Xbox 360 Kinect Holiday Bundle. You can also pick up a bundle with two controllers and 250 GB of storage for $299.99. PS3 games like "Assassin's Creed: Revelations" and "Batman: Arkham Asylum" are on sale for $14.99.
Additionally, Xbox 360 games such as "Left 4 Dead 2," "Grand Theft Auto IV" and "Need for Speed: The Run" are selling for $14.99 at Target. If you're buying holiday gifts for gamers who haven't upgraded to next-gen consoles yet, these classic and popular games are perfect picks.
Electronics superstore Best Buy is offering Infinity Ward's "Call of Duty: Ghosts" for the Xbox 360, PC and PS3 at $44.99.
Unfortunately, the Xbox One and PS4 are not available at lower prices yet. However, Microsoft is offering a slight discount on the Xbox One Day One Bundle at its online store for $799.99. The bundle will include a 12-month Xbox Live Gold membership, a wireless controller, three games and Microsoft Complete. The package deal is $70 lower than its initial retail price.
Are you planning to do some holiday shopping on Cyber Monday? What are you looking forward to buying? Leave a comment below.
© Copyright IBTimes 2023. All rights reserved.