Dad Kills Then Chops Daughter's Body As She Tries To Save Mom From Being Murdered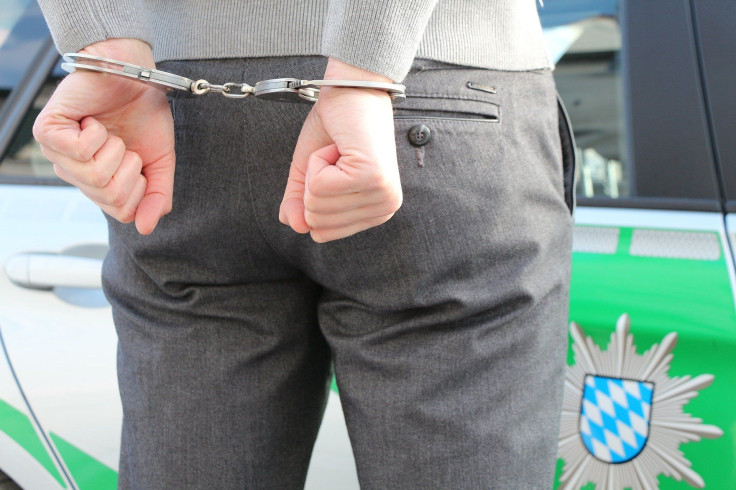 KEY POINTS
The investigation into the exact time and death of the murders of the mother and daughter is still ongoing
The father confessed to the crime after police brought him in for questioning
The dad reportedly killed his child in front of his elder daughter, who has learning disabilities
A businessman in India has been arrested after allegedly killing his wife and 15-year-old daughter, chopping the teen's body, and dumping the parts into a canal, according to a report.
The accused, identified as 52-year-old Yogesh Mehta, was arrested Monday in Silvassa in the Union Territory of Diu Daman and Dadra and Nagar Haveli, the Times of India (TOI) reported.
Mehta called police Monday evening to report that his wife, identified as 43-year-old Reshma, had been murdered. However, during police questioning, he reportedly admitted to killing his wife and younger daughter.
The teen was killed as she was trying to rescue her mother from her father's wrath, according to the report.
The father allegedly killed his younger daughter in front of her 18-year-old sister, who has learning disabilities, the report said. The older sister was able to confirm some details of the incident to police officers, authorities said.
The investigation into the exact time and death of the murders of the mother and daughter is still ongoing, but police believe that the young girl was killed on June 10 and then her body was thrown into a canal.
On June 11, some body parts belonging to the girl were found in Demni Canal near Dadra village. The search is still on for the missing remains.
"The search is still on, but the accused is not revealing exact details of both murders," an unnamed Silvassa police officer told TOI.
Mehta, who made a fortune in the yarn business and has several properties in Silvassa and Navsari that he has rented out by developing chawls, is in good financial condition, police said.
Preliminary investigation revealed that Mehta used a hammer to kill his wife and daughter and later used a knife to chop his daughter into pieces.
The hammer was recovered, but the knife has not yet been found, police said.
Authorities found that Mehta killed his wife because they often had quarrels and disputes.
"The couple had approached the police in the past over their regular quarrels. They sought police help for divorce but returned home after counseling," an unnamed official told TOI.
The couple had been married for around 20 years and had two daughters.
Meanwhile, a 56-year-old man in Mumbai allegedly killed his live-in partner, chopped her body into 20 pieces, boiled some of her body parts in a pressure cooker and then placed them into plastic bags to dispose of them.
Mumbai police were alerted to the incident on June 7 after receiving a call from residents in the area complaining of a foul smell emanating from an apartment that belonged to the accused, identified as Manoj Sane, India Today reported.
When police visited Sane's residence, they found the decomposing body parts of his partner, identified as 36-year-old Saraswati Vaidya. Officers suspected that the alleged murder happened three to four days before they visited the home.
Sane was taken into custody and interrogated, according to authorities.
Police are still investigating the motive behind the alleged killing.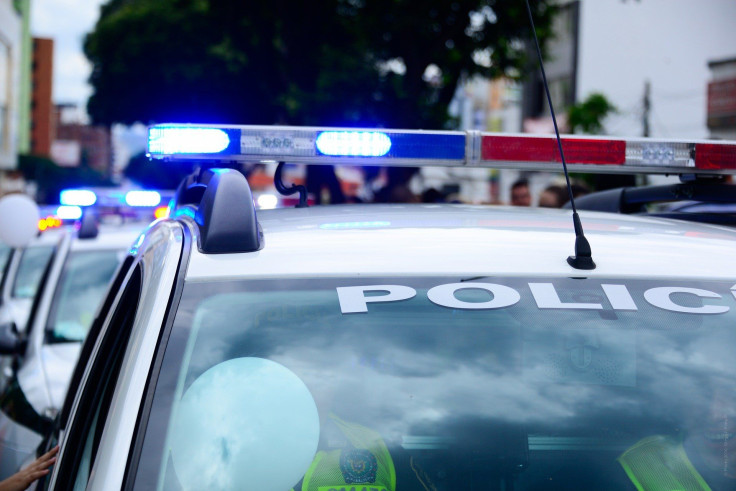 © Copyright IBTimes 2023. All rights reserved.