Juice Seller Murders Woman, Runs Over Her For Setting Juice Shop Near His Cart: Police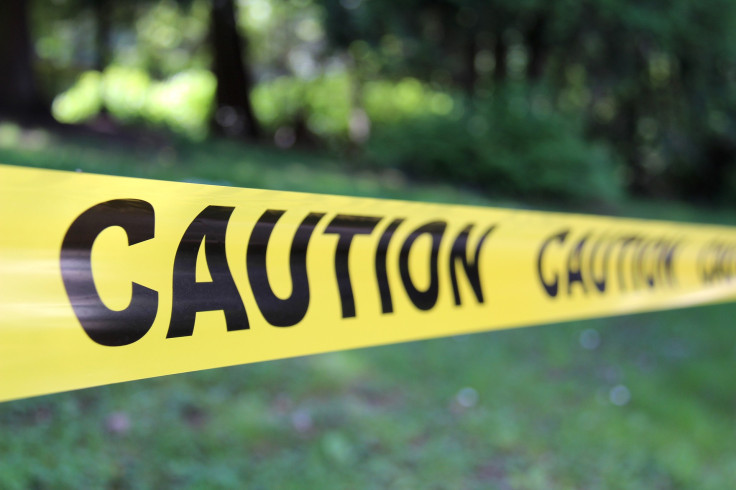 KEY POINTS
The victim's son said the two would often fight over the shared space
Devi died after Manoj allegedly rummaged through her and quickly fled
The police confiscated the car used to slam Devi
A man from Kanpur in the Uttar Pradesh state, India and four others were arrested Sunday after running over a woman with a car and dragging her for 50 meters, according to a report.
The incident, which happened Thursday night, was caught on CCTV footage where the police found and identified the culprits behind the crime, India Today reported.
The victim, 55-year-old Jayamanti Devi of the Nazirabad area, used to sell juice in front of Mariapur Hospital along with the accused, identified as Manoj, who was also her nephew.
The victim's son said that the two would often get into heated fights over the shared space of their business.
While Devi was on her way home with her two sons carrying a fruit card Thursday night, a car crushed her and immediately fled after the incident. Devi died while receiving treatment.
When the police investigated the June 8 incident, they found via CCTV footage of the area that the car that rummaged through Devi had no license plate, an attempt by the suspects to evade identification.
However, through multiple surveillance videos obtained in different areas, the police tracked down the car.
The police concluded after a thorough investigation that Manoj conspired with four accomplices to get the job done and paid them Rs 50,000 ($600), according to DCP Pramod Kumar.
"Manoj was against the placement of a neighboring juice handcart operated by the woman next to him. He, therefore, conspired to kill her and offered a sum of Rs 50,000 to his accomplices to get the work done," Kumar said.
"On the night of June 8, Manoj and his associates intentionally targeted the woman as she was returning, hitting her with the car before dragging her along for about 50 meters. In the presence of witnesses, they decided to flee the scene, leaving the woman injured. She died while receiving treatment," he added.
Local news outfit Jsnewstimes reported that Devi used to pay Manoj Rs 2,000 ($24) a month for renting the space she was occupying; however, she stopped giving the rent, which became an issue between the two.
The police probe revealed that Manoj was driving the car during the incident. Aside from arresting the five suspects, the car used to kill Devi got confiscated by the police.
Manoj will be charged with murder, extortion, assault and intimidation, per the complaint Devi's son, Ajit, registered against him.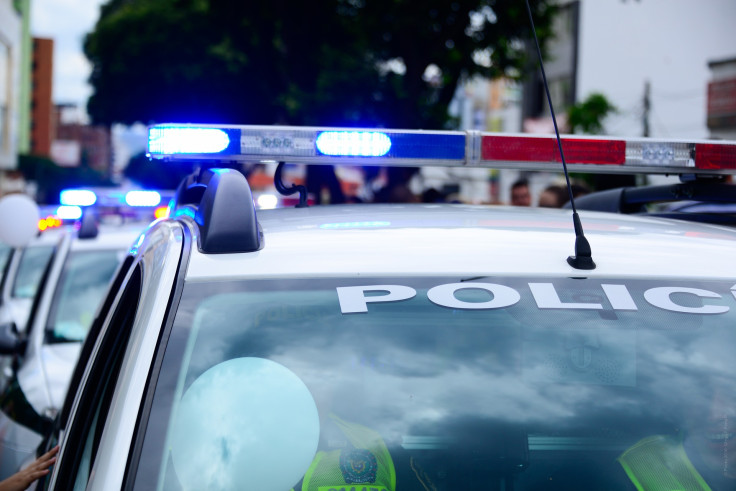 © Copyright IBTimes 2023. All rights reserved.