Woman Found With 2 Dead Bodies In Home, Admits To Fatally Shooting One Of Them
A 68-year-old woman was found inside a Texas home with two dead bodies over the weekend. She has been accused of fatally shooting at least one of them.
The bodies of two women, dead for days, were discovered when a family member arrived at the house to check in on her mother Saturday night.
Police said the suspect, Dores Campos, admitted to shooting her sister, Patricia Sauceda, 64, inside a San Antonio house, which belonged to another relative, Linda Blann, 72, KSAT reported. Blann was the second woman found dead inside the house, officers said.
The discovery was made after Blann's daughter arrived at her mom's house on E. Chavaneaux Road to bring her some tobacco. When she reached the house, the daughter heard her aunt Campos yelling from inside.
"She's on the floor," Blann's daughter heard her aunt saying.
The daughter managed to get inside the house after breaking the glass on the front door. She then found Campos on the floor, while the bodies of her mother and Sauceda were inside the house.
Sauceda was found lying dead on a bed and appeared to have sustained a gunshot wound to her chest, reported KENS 5. Blann's cause of death was not clear.
Police arrived at the scene after Blann's daughter called 911 and told dispatchers that the bodies seemed dead for a few days.
Campos confessed to an officer that she shot Sauceda to death and then placed the .22 caliber gun inside a plastic bag under the bed.
Officers did not find any signs that suggested foul play in Blann's death, but they are waiting for autopsy results to conclude her cause of death.
Campos has been taken into custody and is currently facing a murder charge.
A similar incident was reported earlier this month after a missing woman's dead body was found inside the Chicago home of a man she was dating. The remains of Brittney Battaglia, 33, were found inside a duffel bag in the apartment of Genesis Silva, 34. Silva was charged with one felony of concealing a homicidal death and one misdemeanor count of obstructing a police officer following the discovery of the body.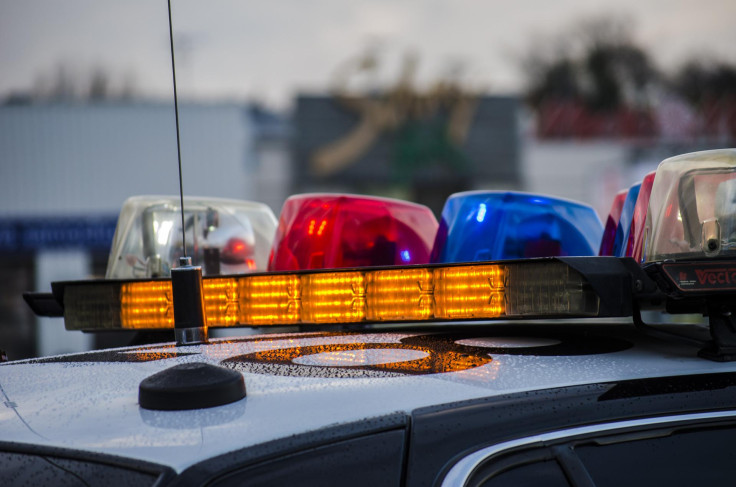 © Copyright IBTimes 2023. All rights reserved.