Darkode Hacking Forum, A Lizard Squard Favorite, Shut Down; Dozens Arrested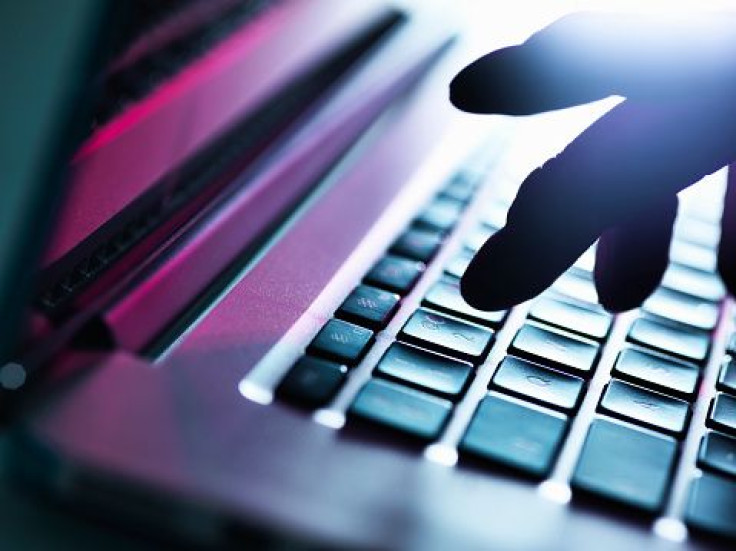 Darkode, an online bazaar for cybercriminals wishing to buy and sell hacking tools and stolen credit card information, has been shut down. Dozens of people were arrested in an international police operation that took down one of the Internet's most active illicit markets.
"Of the roughly 800 criminal Internet forums worldwide, Darkode represented one of the gravest threats to the integrity of data on computers in the United States and around the world and was the most sophisticated English-speaking forum for criminal computer hackers in the world," U.S. Attorney David Hickton said in a statement announcing the shutdown. "Through this operation, we have dismantled a cyber hornets' nest of criminal hackers which was believed by many, including the hackers themselves, to be impenetrable."
The U.S. Department of Justice said 12 people, mostly in the United States, were charged Wednesday. Europol said there were 28 arrests.
Darkode was not accessible to the general public. It was an invitation-only community that was protected behind sophisticated servers. Still, black hat hackers who spent time there frequently complained about the growing acceptance of security researchers and white hat hackers, among other non-criminals.
The site was originally created in 2007 by a Slovenian hacker known as Iserdo, who was looking for a place to sell his "Mariposa" software, a hacking tool that was used to steal between 8 and 10 million passwords. After Iserdo's arrest in 2010, Darkode became a haven for Lizard Squad, the teenage hacking group behind a number of high-profile hacks on gaming networks like Xbox Live and the PlayStation Network. The site had between 250 and 300 regular members and was secretly infiltrated by the FBI at least 18 months ago, according to Ars Technica.
© Copyright IBTimes 2023. All rights reserved.