DCG's Genesis Global To Wind Up Crypto Spot Trading Operations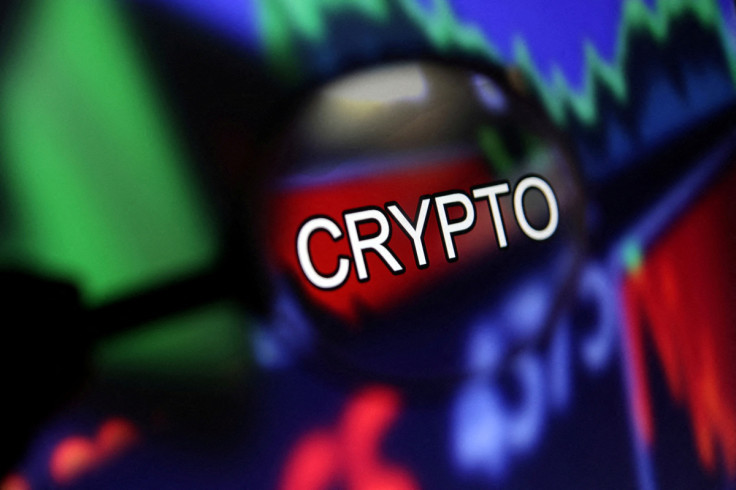 KEY POINTS
The decision was taken "voluntarily," a GGT spokesperson said
The over-the-counter trading platform will stop services on Sept. 18
Users are expected to settle trades by Sept. 21 before all remaining accounts are closed by Sept. 30
A Genesis-owned crypto trading operation is winding up its services this month. Genesis Global Trading (GGT), owned by Barry Silbert's Digital Currency Group (DCG), has decided to close its over-the-counter trading platform on Sept. 18.
GGT said it has taken the decision "voluntarily" due to "business reasons." The move comes months after another DCG-affiliated company, Genesis Global Capital (GGC), filed for bankruptcy in January.
"This decision was made voluntarily and for business reasons," a Genesis spokesperson said Tuesday. "We are working closely with regulatory authorities to coordinate an orderly discontinuation of services."
The platform will stop services on Sept. 18 and users are expected to settle trades by Sept. 21, the company said. Customers were informed that all remaining accounts will be closed by the end of the month, reported CoinDesk.
The company noted that its spot and derivatives trading services through GGC International would continue to operate.
GGT began trading in 2013 and its spot business reportedly saw more than $116.5 billion in assets being traded. Over 1,000 institutional trading parties were involved in the trade of more than 100 digital currencies.
The company held $14.6 billion in active loans during its peak performance in March 2022, according to the Block's data dashboard. However, the figures plummeted by 80.8% within months.
Last September, the active loans held by GGT fell to $2.8 billion, and the company stopped originating new loans by November.
The U.S. Securities and Exchange Commission (SEC) charged GGT's parent company, Genesis Global Capital, with offering unregistered securities through its Earn program. Genesis Global Capital filed for Chapter 11 bankruptcy about a week later on Jan. 19.
The company had laid off 30% of its staff in the lead-up to the bankruptcy filing. It also suffered losses due to the collapse of crypto exchange FTX and blamed the fall of Three Arrows Capital for halting withdrawals in November.
© Copyright IBTimes 2023. All rights reserved.