'Dead Space Remake': Release Window, Next-Gen Improvements And Gameplay [Details]
KEY POINTS
"Dead Space Remake" is the reimagined sci-fi title EA is currently working on
The game is confirmed to launch on PC and new generation gaming consoles
It will feature all-new assets, new character models and new environments
Following the announcement of the "Dead Space Remake" at the EA Play Live 2021 event, the video game publisher has been sharing more details about the reimagined sci-fi horror title. Here are some pieces of information on the game's release, gameplay, next-gen improvements and other details from the team behind the game.
Release Window
"Dead Space Remake" has no official release date at the moment. The game was announced in June 2021 but EA failed to disclose its release window.
Many fans believe the incoming sci-fi title might launch in 2023. The release window seems to make sense since it would coincide with the 10th anniversary of the last installment's release.
Gameplay, Features and Improvements
More details about "Dead Space Remake" were shared by key members of the game's development team. One of them is creative director Roman Campos-Oriola, who spoke in detail about the reimagine sci-fi title in an interview published on EA's website.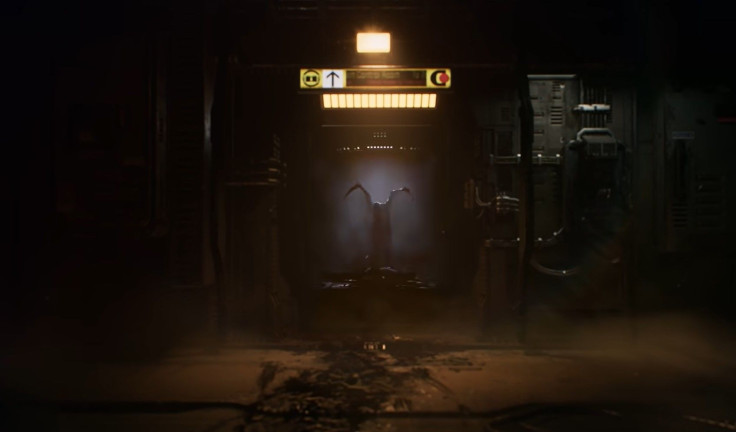 "It's being fully rebuilt in Frostbite," the creative director said. "With all-new assets, new character models, new environments — even though we're basing those on the original designs," Campos-Oriola said.
"There are new parts, new props, new collision models, and so on. We're rebuilding everything from scratch, but we're keeping the same story and the same structure," Campos-Oriola added.
The executive also talked about the SSD of next-gen consoles, which is anticipated to enhance the experience with quicker load times.
"Our intention is to offer a fully unbroken experience, it will be an uninterrupted sequence shot, from the start screen to the end credit, without interruption," he explained.
Senior producer Philippe Ducharme also talked about the volumetric events for the upcoming remake. He mentioned that "instead of just having sprites, you're really able to feel the depth of a room, the thickness of the air."
"We're playing with shadows, with dynamic lighting, so not only does it create the mood and atmosphere, but it also has an effect on gameplay, because the player has the ability to control the lighting in certain areas of the ship," Ducharme said.
"Dead Space Remake" is not only a remaster but also a spiritual successor of the original game. It will still take place on the USG Ishimura, the mining starship introduced in the original title.
The new installment has been confirmed to launch on PS5, Xbox Series X, Xbox Series S and PC.
© Copyright IBTimes 2023. All rights reserved.