Death Toll In Gaza-Israel Conflict Climbs To 128 in Gaza, 800 Foreigners Request To Flee The Strip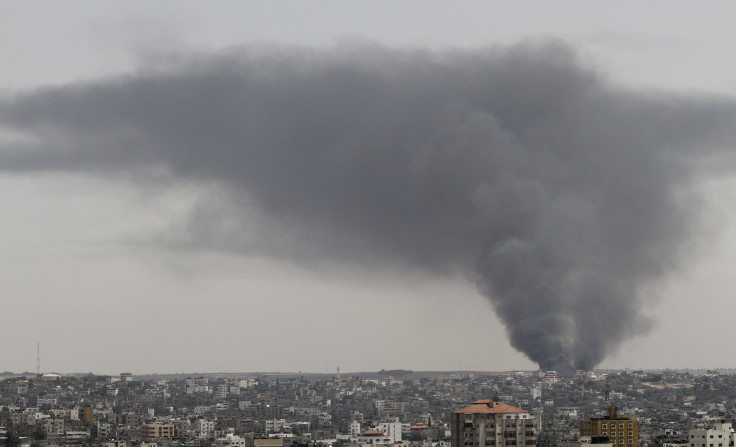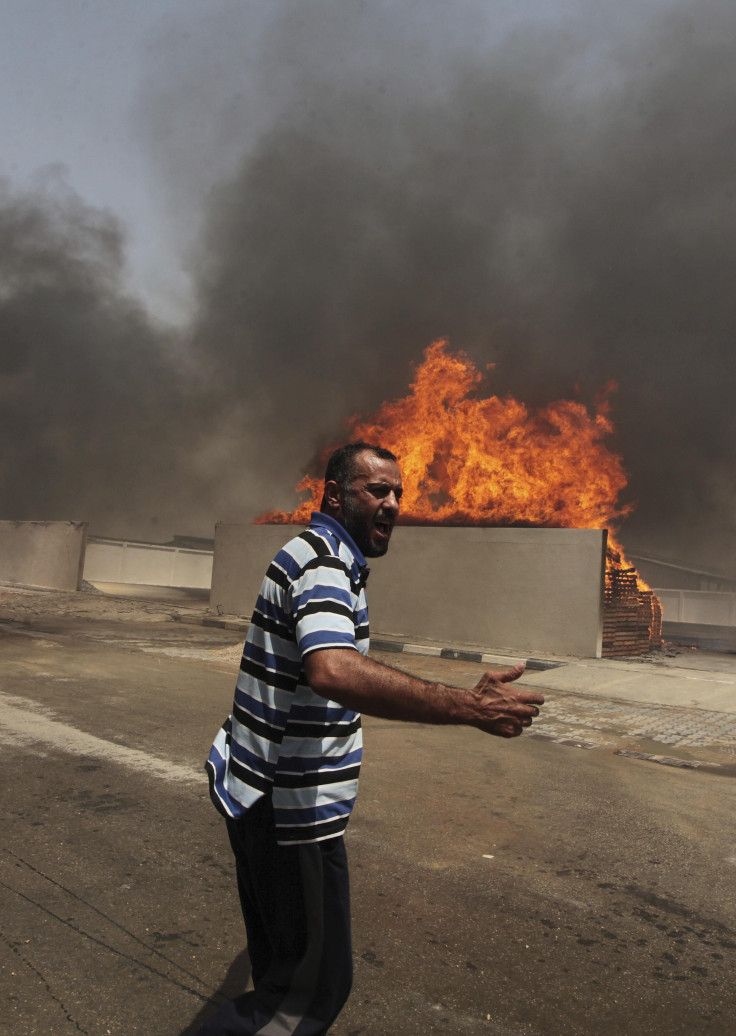 The death toll in Gaza surpassed 128 on Saturday as strikes from both Israel and Gaza showed no signs of slowing down. Meantime, Israeli authorities have promised to help 800 foreign passport holders leave Gaza, beginning Sunday.
Since Friday night, Israeli strikes have hit many civilian homes and a rehabilitation center for the disabled in Gaza killing three disabled girls and a nurse. The Israeli Defense Forces (IDF) struck the home of former Hamas leader Ismail Haniyeh's sister, killing two of his nephews, Haniyeh confirmed on Twitter. A mosque in central Gaza that the Israeli Defense Forces claim was holding a weapons cache was also hit.
The IDF has hit more than 1,000 targets since its "Operation Protective Edge" started on Tuesday, while some 500 rockets have been launched from Gaza into Israel, reports Al Jazeera. According to the Gaza-based Al-Mezan Center for Human Rights, over 600 homes in Gaza were destroyed. There have been no Israeli deaths reported thus far.
A video posted to YouTube and then published by Al Jazeera shows how the IDF warns civilians before a strike. A mortar is dropped on the roof of the building right before a strike, giving residents less than a minute to flee.
In Gaza, families have begun holding funerals for the dead. "Most of the casualties we are seeing here are, overwhelmingly, civilians. It really is a horrendous scene," Al Jazeera's Stefanie Dekker, reporting from Al-Shifa hospital in Gaza City, said. "People are absolutely terrified. The hospitals are having issues with the lack of materials to deal with the people coming in."
On Saturday, the Rafah crossing from Gaza to Egpypt was opened for the first time since Mohamed Mosi was ousted in 2013. Buses were provided to shuttle wounded Palestinians to hospitals and to bring in 500 metric tons of Egyptian food and medical supplies. Egypt's President Abdel Fattah al-Sisi warned that the escalating conflict will take more "innocent lives," according to the Agence Free Press.
Despite calls from international organizations to reach a ceasefire agreement, Israeli Prime Minister Benjamin Netanyahu is not backing down. "No international pressure will prevent us acting with all our force against a terror organization that is calling for our destruction," he said on Friday. "We will continue to forcefully attack anyone who is trying to hurt us."
© Copyright IBTimes 2023. All rights reserved.
FOLLOW MORE IBT NEWS ON THE BELOW CHANNELS