Dell Latest Company To Leave Controversial ALEC After Trayvon Martin Shooting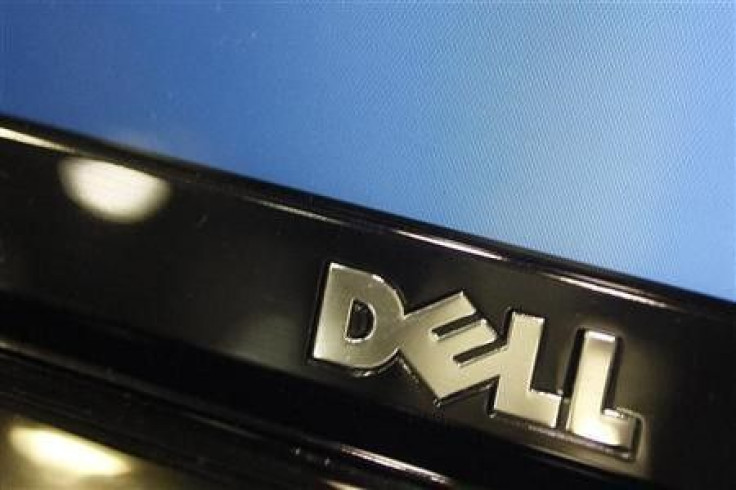 Dell (Nasdaq: DELL), the No. 3 PC maker, became the 20th company to withdraw from from the American Legislative Exchange Council, or ALEC, a Washington, D.C.-based group that lobbies for conservative laws in state legislatures.
ALEC was targeted by liberal groups after the Feb. 26 death of Trayvon Martin, 17, in Sanford, Fla. Subsequently, George Zimmerman, 28, was charged with second-degree murder but has invoked Florida's Stand Your Ground law in his defense.
ALEC lobbied successfully for that law in in Florida and many other states.
We reviewed the participation of our participation in the education committee and decided we will not be renewing our participation, said Deborah Albers, the principal social strategist for Dell, in Round Rock, Texas.
The Dell executive advised ColorOfChange, a group working with the Progressive Change Campaign Committee and others to ask companies to exit ALEC, about the company's withdrawal.
Previous withdrawals came from Amazon.com (Nasdaq: AMZN), the No. e-retailer; Procter & Gamble (NYSE: PG), the No. 1 consumer products maker; Intuit (Nsdaq: INTU), the financial and tax software specialist, and Coca-Cola Co. (NYSE: KO), the No. 1 drinks maker. Four more non-profit organizations including the Bill and Melinda Gates Foundation have withdrawn as well.
ALEC had an annual budget around $7 million before the campaign started. Its chairman is Dave Frizzell, a Republican member of the Indiana House of Representatives. Its board of scholars includes right-wing economist Arthur Laffer, as well as Stephen Moore, former head of the Club for Growth who writes editorials for News Corp.'s (NYSE: NWS) Wall Street Journal.
ALEC had no comment on the latest corporate withdrawal.
Its last comment was in April, after Common Cause brought suit with the U.S. Internal Revenue Service seeking to revoke its status as a nonprofit organization. At that time, Alan P. Dye, general counsel, claimed the complaint is a tired campaign to abuse the legal system, distort the facts and tarnish the reputation of ideological foes.
Dell Chairman Michael S. Dell, 47, has been active in the Texas Republican Party. He and his wife, Susan, contributed $250,000 for the second inauguration of President George W. Bush.
Dell shares fell 25 cents to close at $11.94 on Monday.
© Copyright IBTimes 2023. All rights reserved.