Deloitte Redefining Financial Services With Blockchain-Backed Digital Banking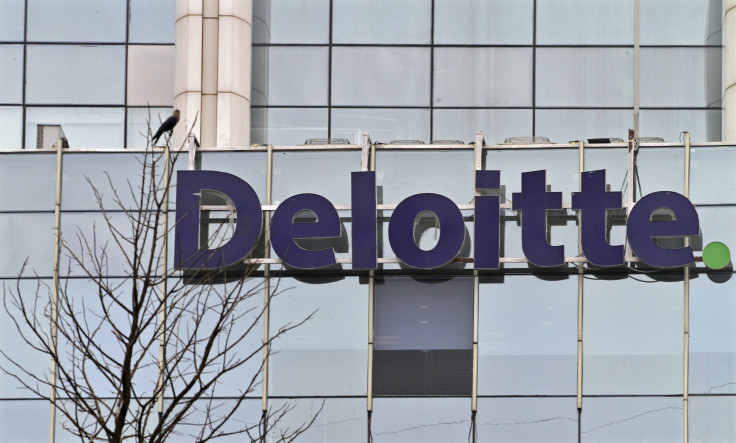 Deloitte, the world's second-biggest professional services company by revenue, will partner with five startups to build a range of products based on the blockchain technology that underpins bitcoin.
At the Consensus 2016 blockchain conference in New York this week Deloitte said it was partnering with five blockchain startups — BlockCypher, Bloq, ConsenSys Enterprise, Loyyal and Stellar — and has already built 20 working prototypes with those companies.
In the area of banking both California-based BlockCypher and New York-based ConsenSys are working with the Big Four accounting firm to build what it calls "digital banks" where various services are built using blockchain technology such as Ethereum and bitcoin. These services are then marketed to the banking industry.
"Blockchain is proving to be a major disruptive force in financial services," Joe Guastella, the leader of Deloitte's financial services practice, said in a press release. "The industry prototypes and pilots have shown this, and we continue to focus on helping our clients to make blockchain a reality for their businesses."
Blockchain is a distributed, decentralized ledger, a permanent and trusted record of transactions that are verified across a network of users almost instantaneously and without the need for a central clearing house, features which have led to almost all major financial institutions investing resources into seeing how the blockchain could be used in banking and finance to cut costs and save time.
Three of Deloitee's partnerships are already generating money, Deloitte partner Eric Piscini told CoinDesk, but he declined to say which ones with clients in the areas of insurance, oil and gas and asset management already looking to solutions using the blockchain.
As well as digital banking, Deloitte is working in the area of digital identity and cross-border payments, a market which the company says represents a $20 billion disruption opportunity. Deloitte is working with Stellar, nonprofit, on a project in this area with an institution outside of North America. "The client was amazed by how fast and how cheap those transactions were," Piscini told CoinDesk.
© Copyright IBTimes 2022. All rights reserved.
FOLLOW MORE IBT NEWS ON THE BELOW CHANNELS