Blockchain Technology Could Help Solve $75 Billion Counterfeit Drug Problem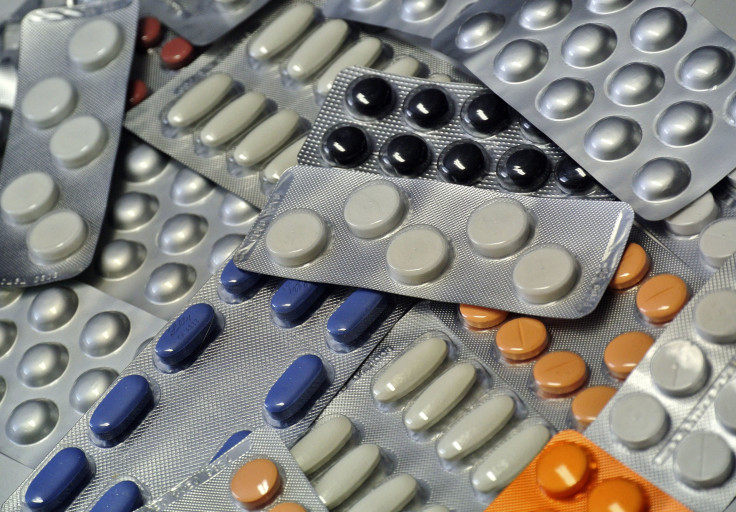 Counterfeit drugs are a growing problem, but one company wants to use blockchain technology, which underpins bitcoin, to help eradicate it by creating an open and trusted record of where drugs have come from.
According to CoinDesk, management consulting services company Accenture proposed the initiative at a meeting of the HyperLedger Project, which is run by the Linux Foundation and seeks to build an open-source repository of blockchain code that will address current gaps in the technology.
"If we could get that data and prove that documents have not been tampered with, we could say the drug actually came from the factory that we say it came from," Primrose Mbanefo, who heads up Accenture's connected devices software, said at the meeting.
Blockchain is a public, distributed ledger protocol that allows for the recording of transactions or transfer of value. Bitcoin is the world's best-known blockchain, but in the last 12 months there has been huge interest from multiple industries in its applications. As well as its huge implications for finance, blockchain could revolutionize back-office systems, real estate, the internet of things, and even the diamond trade.
Accenture's proposal would see the the establishment of a trusted record of the provenance of drugs. According to Mbanefo, counterfeiters are described as both "rogue" manufacturers and recognized manufacturers who are simply not making the drugs correctly. "That would be cleared up if we had a supply chain we could actually trust," she said.
In a 2014 report by American Health & Drugs Benefits, the group estimated that counterfeit drugs provide approximately $75 billion in revenue annually to illegal operators and have caused more than 100,000 deaths worldwide with the cost in lost profits to pharmaceutical companies estimated to be $18 billion annually.
That report suggested a number of ways to counteract the increase in fake drugs on the market, including stronger state licensure supervision of drug suppliers and the use of Radio Frequency Identification Devices (RFID) to accurately identify real drugs.
Members of the HyperLedger Project, which include Cisco, Intel, IBM, Blockstream and Thompson Reuters, have proposed a number of other areas that could have their supply chains updated with blockchain technology, including the assembly of consumer electronics and food labeling.
© Copyright IBTimes 2023. All rights reserved.