Denmark Paid Islamic State Fighters Unemployment Benefit, Now Seeks To Reclaim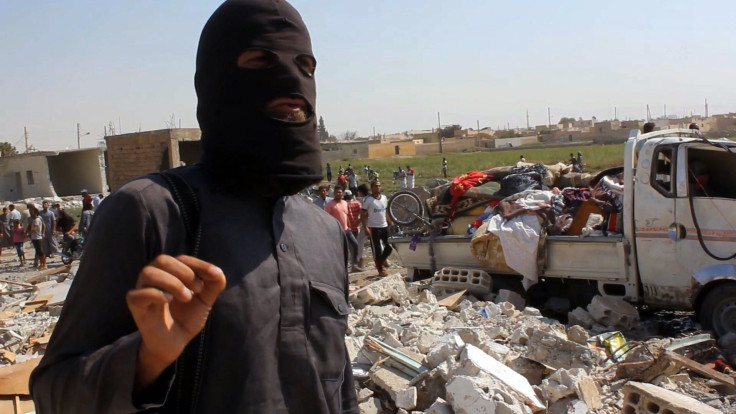 At least 28 jihadists were receiving unemployment benefits from the Danish government while they were fighting for militant groups linked to Islamic State group, or ISIS, in Syria, according to reports citing Denmark's intelligence agency.
The reports said that 15 of them have been asked to repay the money while the cases of the others are being investigated.
When asked about the disclosure attributed to the Danish Security and Intelligence Service (PET), Justice Minister Mette Frederiksen told the tabloid BT: "It is incredibly important that we are not naive."
Danish intelligence estimates that at least 100 Danish nationals have gone to the Middle East to take part in fighting, and that half of them have returned home. The PET says a close watch is being kept on those who are back.
Peter Skaarup, legal draftsman of the Danish People's Party, said the revelations are "hair-rising".
"I think that many Danes feel to laugh over that one pays cash benefits to persons not resident in Denmark. These are people who go there and fight in a holy war against Danish forces while they receive Danish cash -- it can hardly be worse."
This article is copyrighted by IBTimes.co.uk, the
business news
leader
FOLLOW MORE IBT NEWS ON THE BELOW CHANNELS