Deputy Provincial Governor, Judge Shot Dead By Unknown Gunmen In Afghanistan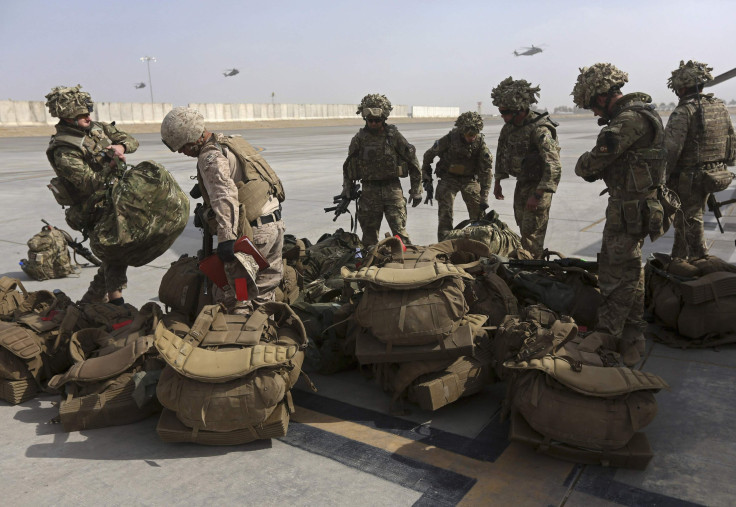 The deputy provincial governor of Kandahar province in southern Afghanistan was shot dead Sunday while he was sitting in a classroom in Kandahar University, Associated Press, or AP reported Monday. Another judge was shot and killed Sunday in Feroz Koh, the capital of Ghor province in central Afghanistan.
No group has taken responsibility for the shootings so far. A spokesperson for the 32-year-old governor Abdul Qadeem Patyall said that he was shot by a gunman through a classroom window while he was attending a class in Pashto literature. Patyall was immediately taken to a nearby hospital by his bodyguards, where he succumbed to his injuries, according to Reuters. A government delegation is set to investigate the attack on Patyall, who was studying to become a teacher.
Afghan President Ashraf Ghani, who had last week urged the Taliban to join a political reconciliation process, sent condolences to Patyall's family and described the shooting as a terrorist attack.
The region of Kandahar, which had once been a breeding ground for Taliban leader Mullah Omar, according to Reuters, is a wellspring of insurgency in the country, which was ruled by the Taliban from 1996 to 2001.
Judge Abdul Majid was shot dead when he was going home from a mosque in Feroz Koh, a spokesperson for the provincial governor, said according to AP.
The Taliban have increased attacks against Afghan government forces and officials as U.S.-led foreign troops prepare to leave the country. A majority of the coalition troops will leave by the end of 2014 when the combat mission will officially end. However, a small group of about 1,800 American soldiers will remain in the country to help the government with security issues.
© Copyright IBTimes 2023. All rights reserved.