Did Lacey Spears Have Munchausen Syndrome? Mom Charged In Garnett's Fatal Poisoning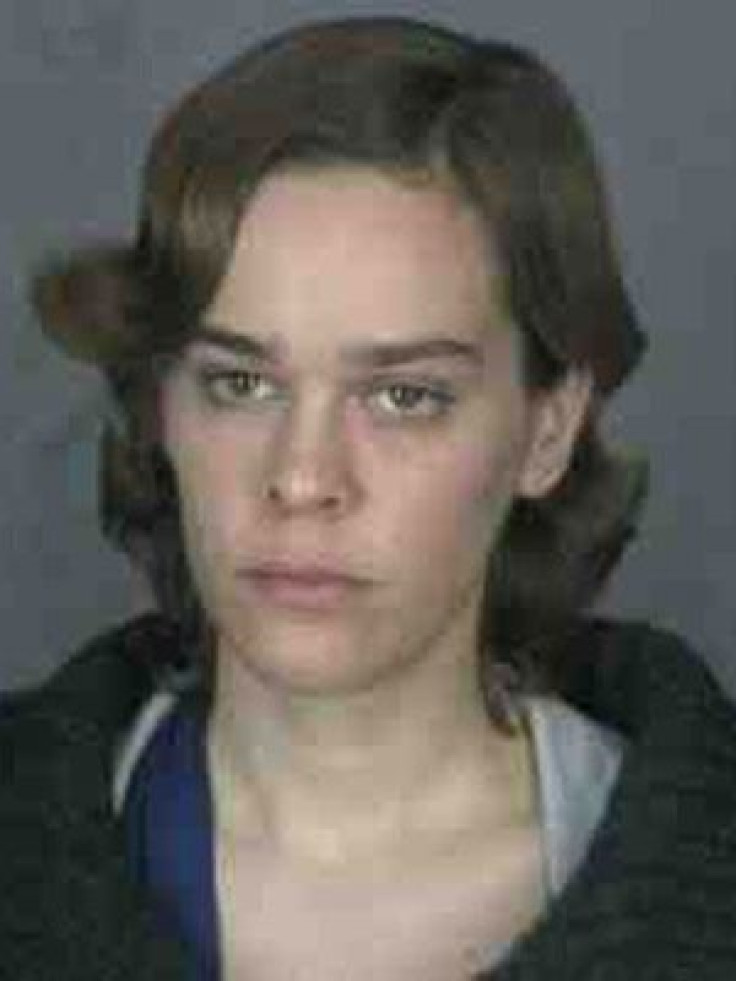 Lacey Spears was charged with the death of her son Garnett on Tuesday, the New York Times reported. Though her child experienced various ailments, authorities now believe the suburban New York mother was the one who was sick, that she suffered from Munchausen syndrome. It's a rare mental illness in which a mother causes or invents health symptoms so that her child can get medical care.
Spears is charged with second-degree murder for acting with "depraved indifference," which led to her son's death on Jan. 23, though she did not intentionally kill him. Spears pleaded not guilty.
Garnett had suffered from "mystery illnesses" since he was five days old. Spears even moved across the country to seek treatment for her son and blogged about his struggle on social media, People.com reported. The attention she received, officials said, is what led Spears, 26, to keep her son sick, and finally administer a fatal dosage of sodium.
Garnett was only five years old when the sodium caused massive swelling in his brain and resulted in his tragic death in January. After she was arrested in Westchester County, N.Y., Spears could face up to 25 years in prison.
"Lacey is completely devastated by the loss of her son and absolutely denies harming her son in any way," her attorney, David Sachs, said in an email to FoxNews.com.
But Capt. Christopher Calabrese, commander of the Westchester County Police Detective Division, called Tuesday "a day of justice for everyone."
"Justice for the betrayal of the intimate trust between a mother and child; justice for a mother's continual abuse and death of her innocent child for her own selfish psychological needs and financial gain; justice for Garnett."
Spears, who is being held without bond, is due back in court July 2.
Munchausen syndrome is named after an 18th-century German baron who was a notorious teller of tall tales.
Follow me on Twitter @mariamzzarella
© Copyright IBTimes 2023. All rights reserved.