Disney Layoffs 2019: 60 Lose Jobs In Media Distribution Division, Execs Included
The Walt Disney Company's push to fire anywhere from 4,000 to 10,000 employees following its merger with 21st Century Fox has claimed 60 more employees in addition to those let go since the deal was finalized earlier this year.
The third and latest round of layoffs revealed Wednesday hit both Disney and former Fox employees at the home entertainment and TV distribution division. The latest firings seem to have hit employees of Fox particularly hard.
Among those fired were Greg Drebin, worldwide marketing executive vice president of 20th Century Fox TV Distribution, and Jennifer Chai, 20th Century Fox Home Entertainment's worldwide marketing and strategy senior vice president.
Sources said TV distribution has been one of the hardest hit segments on the television side of the company as Disney continues to fire people in order to cut costs following the merger. Disney had erlier promised investors $2 billion in cost savings from the merger.
Attaining this aim means more than 4,000 layoffs at both Disney and Fox are a certainty. Some analysts, however, predict layoffs ranging from 5,000 to over 10,000 employees at both companies. The job cuts are expected to be especially deep at Fox.
"There will be bloodshed over time," said industry analyst Rich Greenfield back in February. "This is virgin territory for Disney, which has never done a mass integration."
On Dec. 14, 2017, Disney announced a definitive agreement to acquire 21st Century Fox for $71.3 billion in an all stock deal. The deal between Disney (the second largest media and entertainment conglomerate in the U.S.) and Fox is an attempt by Disney to strengthen its TV and film businesses against new competitors and technologies in the content arena.
The deal saw Disney acquire Fox's entertainment and studio assets. These included 20th Century Fox's film and TV studios, Fox Searchlight Pictures, Fox 2000 Pictures, Fox Family, Fox Animation, FX Productions, FX Networks, National Geographic and Fox's stake in Hulu.
In March, Mark Kaner, president 20th Century Fox TV Distribution, was fired in the first wave of layoffs. His firing came just days Disney's acquisition of Fox.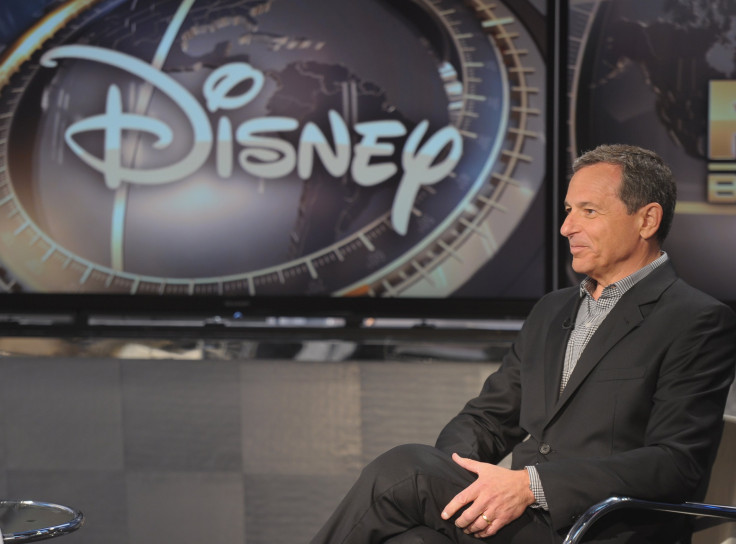 The second round of layoffs hit in August. Many of the employees let go belonged to Disney-owned Fox divisions. Many of those fired, estimated at several dozen, were New York-based ad sales employees at the former Fox Networks Group.
In addition to the 60 dismissed in the third round of firings revealed Wednesday, from 50 to 60 employees of National Geographic will also be fired. These people will come from the magazine's publishing, live event and travel operations.
These units will be absorbed in other company units handling similar businesses. National Geographic will remain in operation, however.
© Copyright IBTimes 2023. All rights reserved.