'Divinity: Original Sin 2' Announced As Kickstarter Project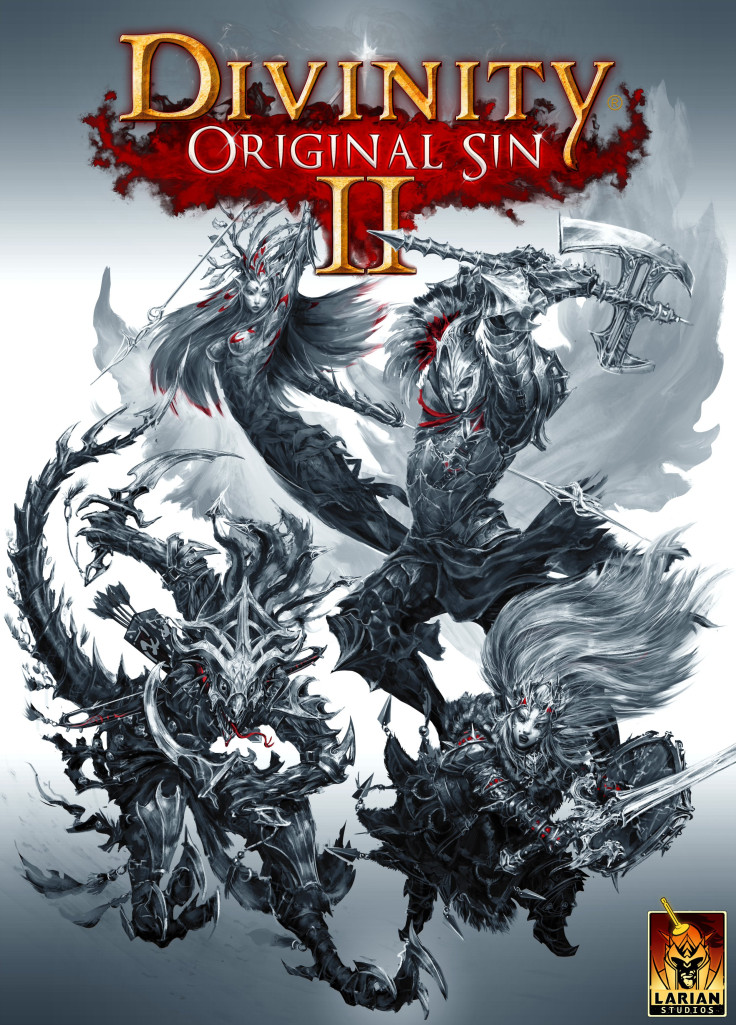 Larian Studios has announced that "Divinity: Original Sin II" would be coming to Kickstarter next month. The sequel to the original "Divinity: Original Sin" will supposedly be the most ambitious roleplaying game (RPG) that Larian Studios has ever worked on, though no immediate gameplay differences were announced. The Kickstarter campaign will launch on Aug. 26, with a demo coming to PAX Prime by the end of the month.
Larian is delaying the game's Kickstarter campaign because the developer will allow fans to vote for the backer rewards. To participate, one must simply go to the link here and vote for whatever reward they want. Fans can also subscribe to the game and get exclusive updates on its process and any exciting features that are announced.
So far, fans can vote for an "Adult" mode that will add more nudity and gore to the game, a four-player co-op mode, a day and night cycle and the possibility of playing more races. These races are expected to include bird people, cat people, tree people, elves and many more that the developer has not announced yet.
For those unfamiliar with the original game, "Divinity: Original Sin" was a callback to classic games of the RPG genre like "Baldur's Gate" and "Neverwinter Nights." The game focused on turn-based combat and had an isometric point of view to make fans of those older games feel welcome.
Interestingly enough, the original game will be coming to the PS4 and Xbox One, according to Gematsu. Called "Divinity: Original Sin – Enhanced Edition," this version of the game will feature a completely reworked story, new quests, voice acting and new gameplay modes to name a few. Larian also stated that the "Enhanced Edition" will also be coming to computers and will be free to those who already purchased the original game.
Although no possible release date has been given for "Divinity: Original Sin II," the game is expected to release sometime in 2016. The enhanced edition of the original game will be available sometime in winter 2015 for both consoles and computers.
Divinity: Original Sin 2 Announced - IGN News (Credit: YouTube/IGN News)
© Copyright IBTimes 2023. All rights reserved.