Dogecoin Now Available At 1,800 ATM Locations: Here's Where You Can Find Them
Dogecoin can now be purchased through 1,800 ATMs throughout the U.S. according to CoinFlip – a cryptocurrency ATM provider.
CoinFlip made the announcement via Twitter on Tuesday, saying that the cryptocurrency was now available at any of its nationwide ATMs for cash. To promote the offering, CoinFlip is also offering 15% off transaction fees with the discount code DOGE.
To find out where a Dogecoin ATM is located, CoinFlip has provided an ATM terminal finder on its website, which searches by zip code or address for the closest location.
The news of the addition of Dogecoin at CoinFlip ATMs was in response to its "growing popularity and recent mass adoption."
CoinFlip CEO and co-founder Daniel Polotsky said in a statement, "CoinFlip's mission has always been to bank the unbanked and break down the barrier to entry. In doing so we're on a mission to make crypto currencies available to anyone who's interested in investing, even in the most rural towns of America."
Dogecoin was up 0.76% to 0.05007 as of 1 p.m. EST on Tuesday, according to CoinMarketCap. According to Benzinga, the currency has surged 853.07% since the beginning of 2021, compared to Bitcoin's rise of 67.39% in the same timeframe.
The currency, which started as an internet meme, has grown to a $10 billion market cap in recent months due to endorsements from celebrities such as Snoop Dogg, Gene Simmons, and Kevin Jonas, CoinFlip said.
More notably, Tesla CEO Elon Musk has flaunted Dogecoin's attractiveness, calling it the "future currency of Earth." He has repeatedly posted on Twitter about the currency, sending its price skyrocketing in recent weeks.
Musk even bought some Dogecoin for his son to be a "toddler hodler."
At the end of 2020, CoinFlip had 1,400 ATM terminals in 45 out of 50 states, up from 441 at the start of the year, which it said was in response to "record demand for easy and accessible avenues to buy and sell cryptocurrency."
CoinFlip now has over 1,800 ATMs in 46 states that support the buying and selling of nine different cryptocurrencies.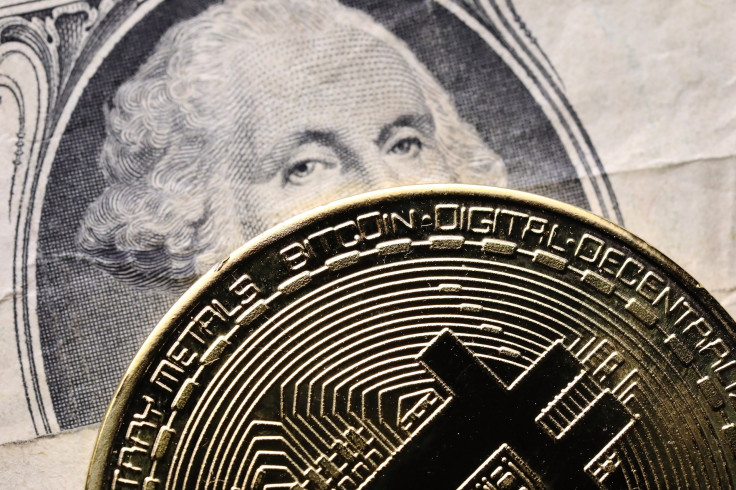 © Copyright IBTimes 2023. All rights reserved.