Dollar Up; Gold, Copper, Oil, Euro Down or Flat As Investors Position Themselves For Heavy Week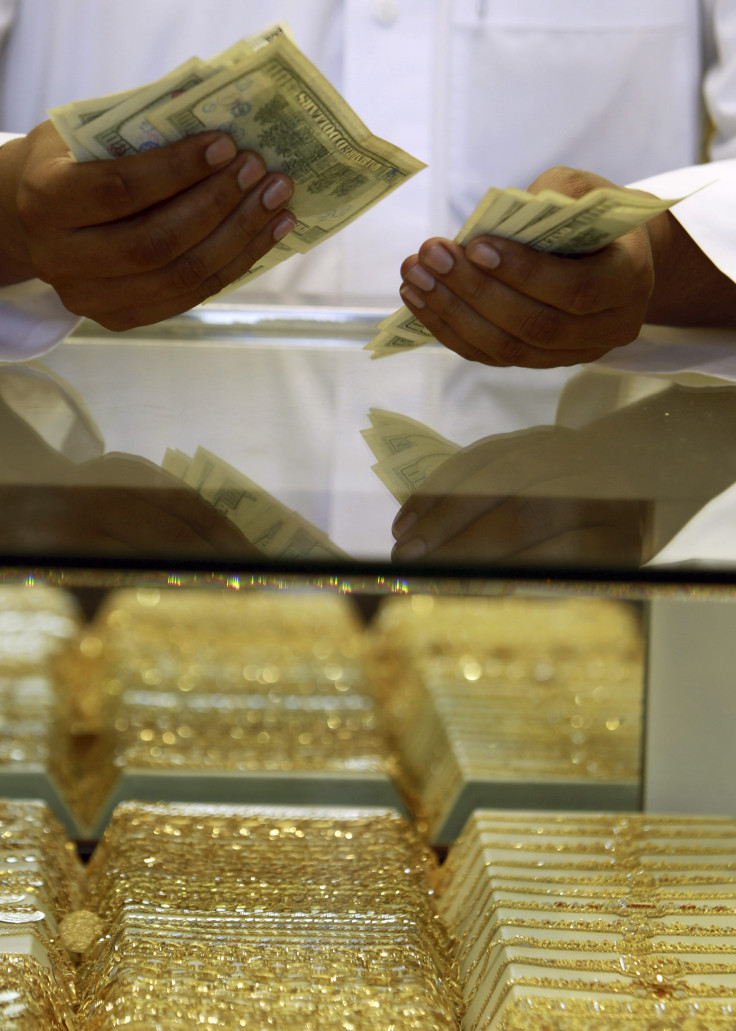 A moderate rally in the dollar sent gold, oil, copper and other hard assets plunging early Monday. Fresh concerns about the state of the world economy due to developments in Europe and the aftermath of superstorm Sandy in the U.S. contributed to the dip.
The early morning sell-off was followed by a small reprieve on calmer markets, as traders positioned themselves to await the outcome of the U.S. presidential election Tuesday and other key developments seen occurring later in the week.
"From a sentiment point of view and fundamental perspective, I think investors will wait and see what happens with the election. It looks like that is going to be quite a close call," Barclays analyst Gayle Berry, told Reuters.
The markets generally believe the reelection of President Barack Obama will lead to a continuation of loose monetary policy from the U.S. central bank -- with its attendant effects on economic growth, inflation and currency valuation -- while a victory from Republican challenger Mitt Romney will pave the way for tighter money.
Contracts for high-grade copper traded in the New York fell as much $3.4485, the lowest intraday price since Sept. 5, and were recently trading down as 1.95 cents, or 0.6 percent, to $3.462 per pound. Gold futures fared somewhat better, dropping to nine-week lows before recovering to prices around $1,682, up more than eight dollars from the previous session's settlement.
Similarly, oil dropped precipitously at the beginning of the session, with benchmark Brent crude dropping near the $105 mark, before climbing back to levels more than $106 per barrel on small gains.
Later this week, key central bank meetings in Europe and announcements from China relating to the leadership succession in that country will be added to the U.S. election results in the list of market-moving effects likely to cause sudden moves in commodity prices. The result of a political stand-off in Greece, where the passage of a vital bailout deal is in limbo, could also shake up the situation.
"The concern remains the euro debt crisis and the continuing problems regarding Greece," said Matthew Lifson, a senior trader and analyst at Cambridge Mercantile Group, told CNBC.
Until everything moves forward, investors are playing it safe, moving some euro holdings into greenbacks and driving the dollar index to levels not seen since early September. The euro-dollar rate, for its part, fell as low as $1.2765, below the psychologically important $1.28 per euro mark.
© Copyright IBTimes 2023. All rights reserved.
FOLLOW MORE IBT NEWS ON THE BELOW CHANNELS