Don't Miss These Noise-Canceling Headphone Deals From Bose
KEY POINTS
Noise-cancelling headphones normally cost a lot
Bose is selling refurbished models for less than the cost of buying new
Buyers can save $100 or more when buying refurbished
Noise-canceling headphones normally cost well into the hundreds, especially those that carry prominent names in audio such as Bose and Sony. Their prices, which are normally about $250 and higher, tent to cause people to settle for cheaper alternatives elsewhere on the internet.
Apple tried to offer its own pair of noise-canceling earbuds called the AirPods Pro, and has designed it to work with iPhones and other iDevices pretty well. The $250 sticker price, however, is still too much for some.
Thankfully, those who were hoping to jump into the noise-canceling crowd but cannot afford to shell out that much money can opt to buy refurbished Bose QuietComfort 35 II noise-canceling headphones for only $200. That's not very cheap, but since Bose itself refurbished and re-sold the device, it's like buying a new pair from the company that makes it.
Ars Technica, which spotted the listing, noted that Bose also offers the same one-year warranty that it does with new QuietComfort 35 II units. These refurbished units "may occasionally have minor, nearly imperceptible blemishes" according to Bose, but the audio quality –which is "great" according to several reviews– remains the same even if the price is cheaper by about $100 or more.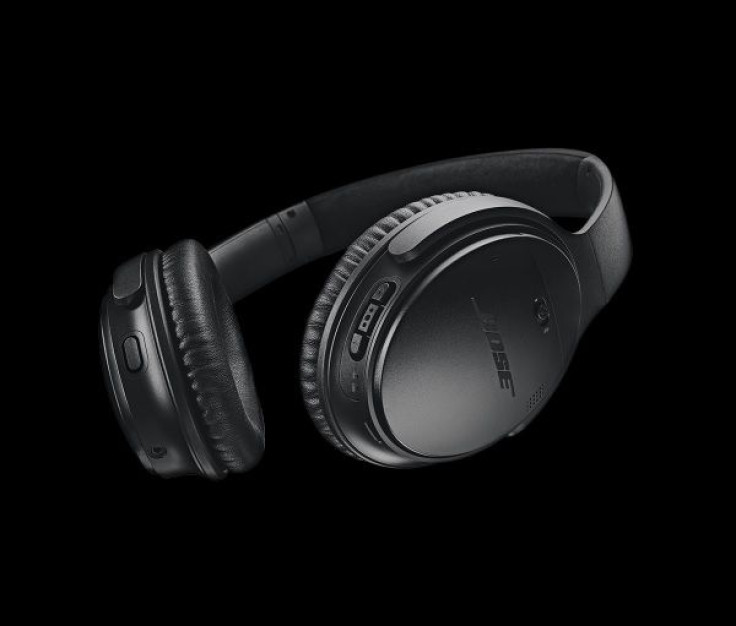 Those who are hoping to get Bose's more premium models and have the extra money to spare should get factory-renewed Bose Noise Cancelling Headphones 700 instead. Ars Technica noted that the audio company is selling refurbished models for only $280, which is a steal considering the original selling price that ranges between $350 and $400.
For $80 more, the Bose Noise Cancelling Headphones 700 offers a more premium feel complete with a sturdy metal headband, USB-C port for charging, and a noise cancellation feature that can be considered best in its class. It also has better microphones and bass compared to the QuietComfort 35 II. The cheaper option, however, is still just as good in terms of overal performance.
That said, if the $200 and $280 selling prices for the refurbished Bose QuietComfort 35 II and Bose Noise Cancelling Headphones 700 are still too steep, users can simply opt to get other headphones. Those who don't want to spend much but want to try noise cancellation features can simply opt to get Anker's noise-cancelling Life 2 headphones via Newegg for $40, Android Central reported.
© Copyright IBTimes 2023. All rights reserved.