Don't Talk About Abortion, Meta Tells Employees In Anticipation Of Supreme Court Ruling
Meta's Vice President of Human Resources Janelle Gale reminded employees on Thursday that they cannot discuss abortion in the workplace. The executive fears those discussions could contribute to a toxic culture.
The Verge first reported the news, also mentioning that Meta did not recently create the policy. It began in 2019 and sits under its "Respectful Communication Policy" guidelines. The policy also governs employee discussions about Black Lives Matter, immigration and transgender rights.
In the abortion section of the policy, it states that employees cannot discuss "opinions or debate about abortion being right or wrong." They also cannot discuss "availability or rights of abortion, and political, religious and humanitarian views on the topic."
Gale's comments acknowledged that the debate is "the most divisive and reported topic" among Meta employees.
"Even if people are respectful, and they're attempting to be respectful about their view on abortion, it can still leave people feeling like they're being targeted based on their gender or religion," Gale added.
She also said that abortion is a "unique topic that kind of trips that line on a protected class pretty much in every instance."
According to The Verge, while some employees like the policy, others reported feeling upset by it. One employee reported she felt a "strong sense of silence and isolation" because of the company's approach.
The comments come amid the leak of Supreme Court Justice Samuel Alito's majority draft opinion that would overturn Roe v. Wade and Planned Parenthood v. Casey. The overturning of both precedents risks setting off total abortion bans in over half of the U.S. states.
After the leak, some big companies reassured employees that, in terms of healthcare, they would remain protected. Meta stayed quiet about the debate, instead repeatedly reminding its employees to observe its policy regarding politically and personally sensitive topics.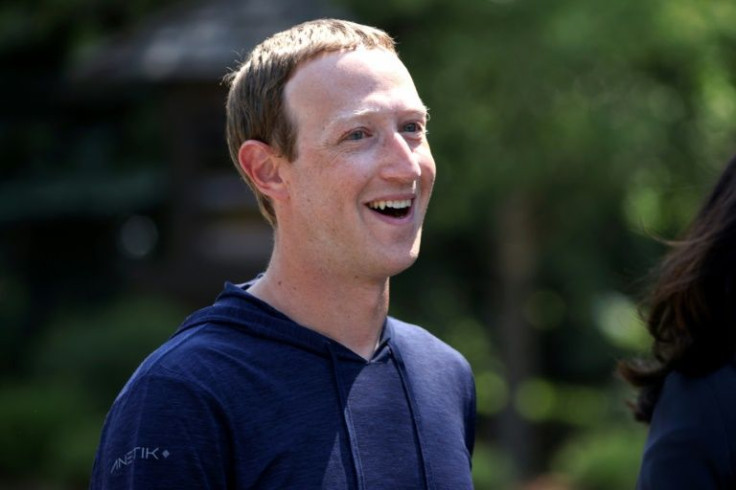 © Copyright IBTimes 2023. All rights reserved.
FOLLOW MORE IBT NEWS ON THE BELOW CHANNELS