DuPont Agrees To Pay Monsanto $1.75 Billion To Settle Their Patent Dispute Over Monsanto's Roundup Line Of Genetically Modified Seed Technology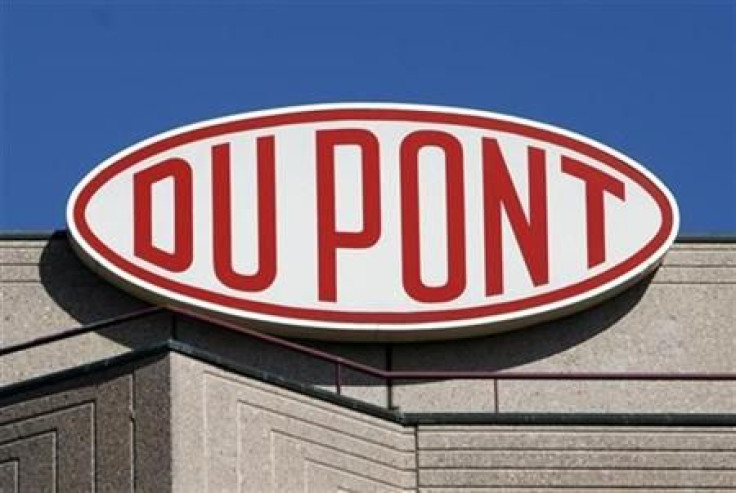 E. I. DuPont De Nemours And Co (NYSE:DD) agreed Tuesday to pay rival Monsanto Company (NYSE:MON) to settle a long-running patent dispute over Monsanto's line of genetically modified seed products.
Wilmington, Del.-based DuPont will pay St. Louis-based Monsanto $1.75 billion to license various corn and soybean seed traits in its own seeds.
DuPont and Monsanto also agreed to set aside a $1 billion jury award against DuPont, and both companies agreed to dismiss their antitrust and first-generation Roundup Ready soybean patent lawsuits against each other.
Monsanto shares rose 4.4 percent in late afternoon trading, while DuPont shares slipped slightly.
"This technology exchange helps both companies to expand the range of innovative solutions we can offer farmers, and to do so faster than either of us could alone," said DuPont Pioneer president Paul E. Schickler. "The agreements broaden the Pioneer soybean lineup. Importantly, they give us greater flexibility in developing combinations of genetics and traits to help feed an increasingly crowded planet."
© Copyright IBTimes 2023. All rights reserved.