E-Commerce Giant MercadoLibre Introduces Its Own Cryptocurrency In Brazil
KEY POINTS
MercadoCoin will be priced at $0.10 per coin initially
The cryptocurrency will only trade on MercadoPago
It is expected to reach the firm's 80 million-people client base in Brazil by late August
MercadoLibre, a South American e-commerce giant, has announced the creation of a new cryptocurrency called MercadoCoin which will be introduced to customers in Brazil as a part of its loyalty program.
According to a Reuters report Thursday, MercadoLibre said that clients will earn MercadoCoins in the form of cashback when buying products on the e-commerce platform.
Interestingly, these digital tokens based on Ethereum's ERC-20 standard can be used for purchases or customers can also trade them on the company's financial services unit MercadoPago.
The move follows a significant slump in the current state of the crypto market following the collapse of crypto lending firm Celsius, crypto platform Voyager Digital and stablecoin UST. However, MercadoLibre's country lead Fernando Yunes said that the firm is focused on the long-term goal and is not interested in the short-term market movement.
Before active trading is opened for MercadoCoin and it is assimilated into the inherent volatility of the crypto space, the price of 1 MercadoCoin will be $0.10. These tokens were made available for 500,000 clients in Brazil starting Thursday. The cryptocurrency is expected to reach the firm's 80 million-people client base in Brazil by late August, according to the Reuters report.
The firm also confirmed that there is no specific date for the introduction of the cryptocurrency to other nations in the Latin American region besides Brazil. The cryptocurrency will not be available on any other exchange except MercadoPago.
In November 2021, MercadoLibre told CoinDesk that it would enter the crypto industry in Brazil together with "a world-class custodian," which later turned out to be Paxos, a regulated blockchain infrastructure platform. The company at the time added that it is "analyzing all financial and regulatory aspects surrounding this technology."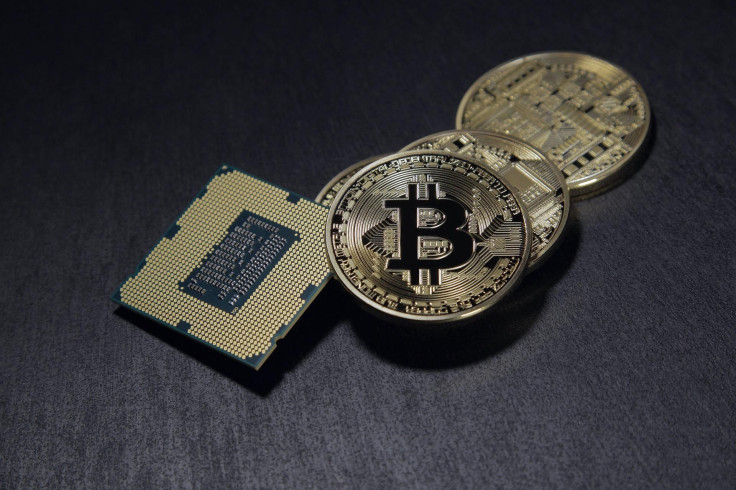 © Copyright IBTimes 2023. All rights reserved.