E3 2017 Open To Public: Here's How To Get Tickets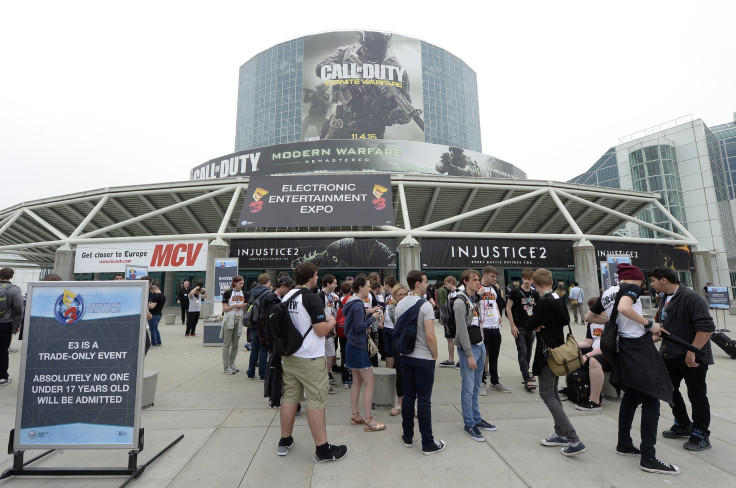 Starting this year, the gaming industry's biggest event will no longer be just for journalists, developers and industry insiders. E3 announced Wednesday it will be open to the public for the first time. Ticket sales begin Feb. 13 and, via Eurogamer, there will be 15,000 tickets available. E3 2017 tickets will cost $150 for early pricing and $250 after the promotional period ends.
E3, which runs from June 13 - 15 in Los Angeles, has been a regular part of the video game industry press cycle with fans for years since its launch in 1995. Through magazines and industry press, upcoming games, sequels and consoles were often showcased at the event.
But in recent years, the event has struggled to maintain its relevance in the face of competition from other news sources. In the past few years, publishers like EA and Activision have stepped away from having a major footprint at E3 or launched their own press events. E3 made a similar pivot with its E3 Live 2016 event last year that allowed the general public to check out upcoming games. E3's move echos larger industry trends, as more publishers and developers find the value in directly marketing their products to fans.
© Copyright IBTimes 2023. All rights reserved.