EA Expands Support Center In Ireland With 300 More Customer Service Agents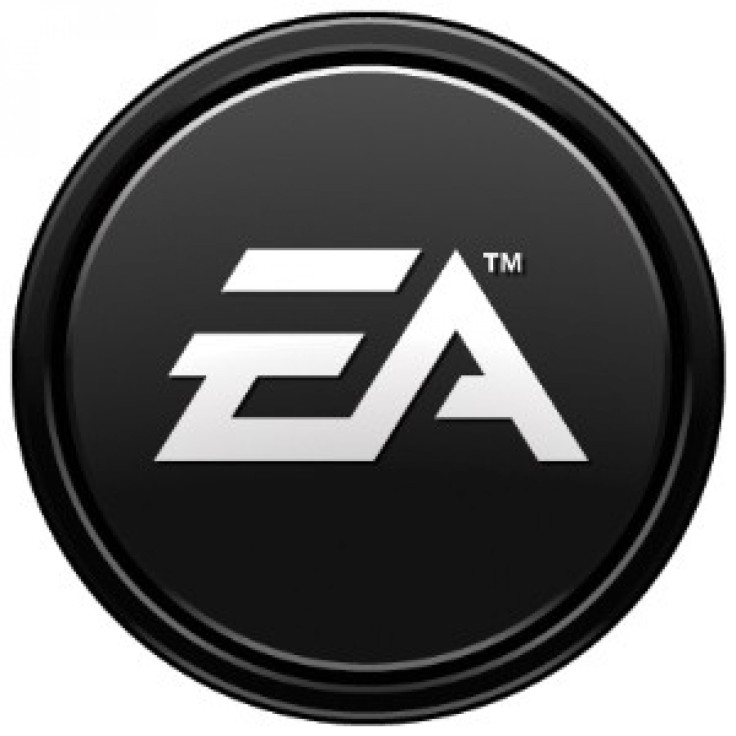 Electronic Arts Inc. (Nasdaq: EA) announced plans today to expand its global customer service center in Galway, Ireland, by hiring 300 more employees in the coming months. The expansion that almost doubles the size of its European customer support center will be done with the support of the Irish government, which was competing with other major cities in Britain, Europe, and the United State to woo the company's customer service headquarters away from Galway.
Speaking to the Financial Times about the decision, EA's chief operating officer Peter Moore noted that there was substantial romancing of a lot of cities and countries worldwide for the new investment.
However, he said that Ireland won handsomely thanks to a number of social and economic factors that boosted the city's social capital above that of its competitors.
Galway met all of our criteria: the availability of a young educated workforce; an attractive lifestyle in the city for young workers; our ability to get in and train people; and government support for the jobs, Moore said.
In a statement Tuesday, Moore added that the expanded European Customer Experience Centre is the focal point of our strategy to serve gamers on a global basis.
In today's fast-moving digital environment, we need to engage with our worldwide customer base on a 24/7 basis, across all of EA's games and services and in multiple languages, he said.
The facility, which currently employees 400 customer service representatives, was opened last year to support the launch of Star Wars: The Old Republic, a popular massive multiplayer online (MMO) game developed by EA subsidiary BioWare. The expanded office will now function as a support hub for all of EA's games for European customers.
Joining cities across Europe, Canada, Asia, and the United States, Galway's ability to attract a high profile gave developer and offer incentives enticing enough to keep EA away from competing offers is a sign of the Irish Government's increased effort to invest in digital media and the video game industry as part of its plan to stimulate local economies.
Richard Bruton, the Minister for Jobs, Enterprise and Innovation for the Dublin City Council said in a statement that digital games form a key part of the Government's plan for jobs and growth. Referring to EA as a dynamic and world-leading company, he said the 300 jobs the company was creating was part of his larger goal to establish a new industry-led group to drive the creation of 2,500 extra jobs in the sector by 2014.
Through continued implementation of the Action Plan for Jobs, I am determined to ensure that we realize that potential and see further announcements like this over the coming years, Bruton concluded.
The danger with these sorts of investments is how volatile and hit-driven the game industry is at this point in its relatively short history on top of the entertainment ecosystem. Just four months ago, Curt Shilling's game company (and EA partner) 38 Studios filed bankruptcy so suddenly and suspiciously following the release of its first game many investors were left wondering if the entire operation was a Ponzi scheme.
Speaking in EA's statement, Barry O'Leary, CEO of IDA Ireland, suggested that while the companies presence in the country is instrumental, the city is nevertheless doing its best to diversify its industrial expansion.
The news today is in keeping with one of the main targets of IDA's strategy Horizon 2020; to increase further investment in the employment-intensive services sector, O'Leary said. This follows on from a number of significant investments in this sector in recent months.''
© Copyright IBTimes 2023. All rights reserved.