Earnings News: Tiffany & Co (TIF), Barnes & Noble Inc. (BKS) [VIDEO]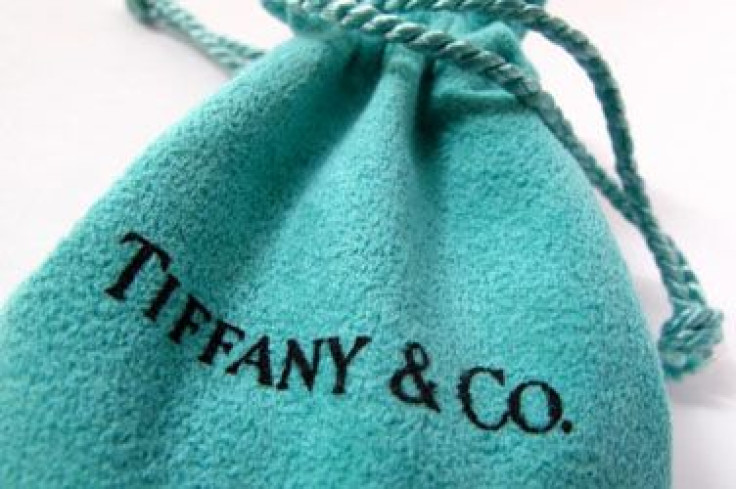 U.S. stocks rose on Tuesday, despite a weaker-than-expected report on consumer confidence in November, as housing data revealed building permits rose to a five-year high in October.
On the earnings front, Tiffany & Co. (NYSE: TIF) reported a fiscal third- quarter profit of $94.6 million, or 73 cents per share, compared with $63.2 million, or 49 cents per share, a year ago. During the quarter ended Oct. 31, global sales increased 7 percent to $911.5 million.
"We are very pleased with our overall results," said Michael J. Kowalski, chairman and chief executive officer. "Worldwide sales growth in the quarter demonstrated the growing power of the TIFFANY & CO. brand and the benefits of our expanding global presence. Operating earnings rose faster than sales, reflecting favorable product cost trends and ongoing well-controlled expenses. We're experiencing excellent customer response to our expanded fashion jewelry designs, highlighted by the ATLAS collection, as well as continued growth in our fine and statement jewelry, with particular strength in our yellow diamond collection."
In addition, the luxury goods retailer also raised its profit outlook by 15 cents per share to a range of $3.65 per share to $3.75 per share.
On Tuesday, shares of Tiffany soared 7.26 percent to $86.87 in morning trading.
Also on Tuesday, Barnes & Noble, Inc. (NYSE: BKS) posted fiscal second-quarter earnings of $13.2 million, or 15 cents per share, compared with a loss of $501,000, or 7 cents per share, a year earlier. Meanwhile, revenue decreased 8 percent to $1.73 billion.
Analysts had expected the company to report a loss of 6 cents a share on revenue of $1.38 billion in the quarter.
"During the second quarter, Barnes & Noble grew earnings through improved margins and reduced expenses, while also completing another successful college rush season," said Michael P. Huseby, president of Barnes & Noble, Inc. and Chief Executive Officer of NOOK Media.
Amid ongoing competition from Amazon's Kindle and Apple's iPad, the company unveiled a new $119 Nook GlowLight e-book reader for the holiday shopping season.
"The company is focused on executing its plans for the holiday season, and our booksellers are prepared to welcome holiday shoppers and recommend thoughtful gift ideas for everyone on their list," Huseby added. "We have a terrific book title lineup this holiday season, a leading assortment of Educational Toys & Games and a full selection of NOOK devices, including our recently released new NOOK GlowLight."
Barnes & Noble shares fell 3.65 percent to $15.83 in morning trading.
The Dow Jones industrial average rose 18.53 points or 0.12 percent, to 16,091.07. The S&P 500 gained 1.46 points or 0.08 percent, to 1,803.94. The Nasdaq Composite added 8.93 points or 0.22 percent, to 4,003.39.
© Copyright IBTimes 2023. All rights reserved.