Earthquake Exposes Poor Infrastructure In Rural China (PHOTOS)
The death toll in a series of earthquakes that struck southwest China's Yunnan and Guizhou provinces Friday has mounted to 80. Over 730 people suffered injuries.
The Xinhua news agency quoted a spokesman with the provincial civil affairs department who said that the toll could rise further as damaged roads and poor infrastructure were hampering rescue operations.
The emergency responders were struggling to reach the affected areas as electricity was cut off and landslides in the area were hindering their operations in the Yunnan province, where a total of 740,000 people were affected.
"The hardest part of the rescue will be handling traffic. Roads are blocked and rescuers have to climb mountains to reach hard-hit villages," said Li Fuchun, head of Luozehe Township in Yiliang, PTI reported.
A series of minor aftershocks followed the 5.6-magnitude earthquake, which rattled an area bordering Yunnan province's Yiliang county and Guizhou province's Weining county at 11:19 am (03:19 GMT) on Friday.
According to local media reports, which quoted Yunnan's civil affairs department, 6,650 houses have been destroyed and 430,000 houses were damaged in the province.
Media reports said that the rescue workers had covered 90 percent of the affected areas in the Yunnan province and authorities were taking epidemic control measures after reports of mass deaths of cattle in the province.
The mountainous region in China is prone to earthquakes. An 8.0-magnitude trembler in May 2008 killed tens of thousands and caused heavy destruction in the neighboring Shaanxi and Gansu provinces.
Despite China's economic progress in recent decades, infrastructure facilities in rural areas remain poor. The houses in the rural areas are vulnerable to natural calamities due to their poor construction quality.
"Many poorly constructed houses could not withstand the quake and were reduced to rubble. People who have illusions about China's national strength have to wake up to the fact that many people still live in houses with similar conditions. It is impossible for them to be immediately relocated to safer ones any time soon," the Global Times news paper said in its editorial.
"A quake as strong as Friday's ... could have caused fewer or even no casualties in a more developed region," the editorial added.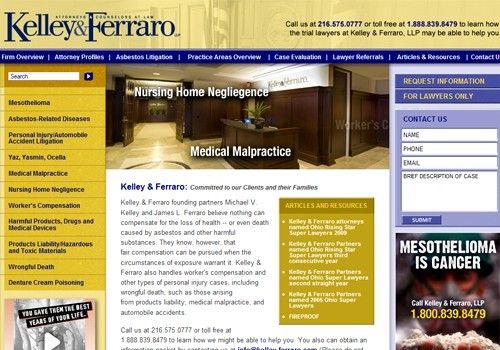 © Copyright IBTimes 2023. All rights reserved.