Edward Snowden: Fugitive NSA Leaker In Limbo As Ecuador's President Rafael Correa Says He Can't Consider Asylum Till He Reaches Embassy In Russia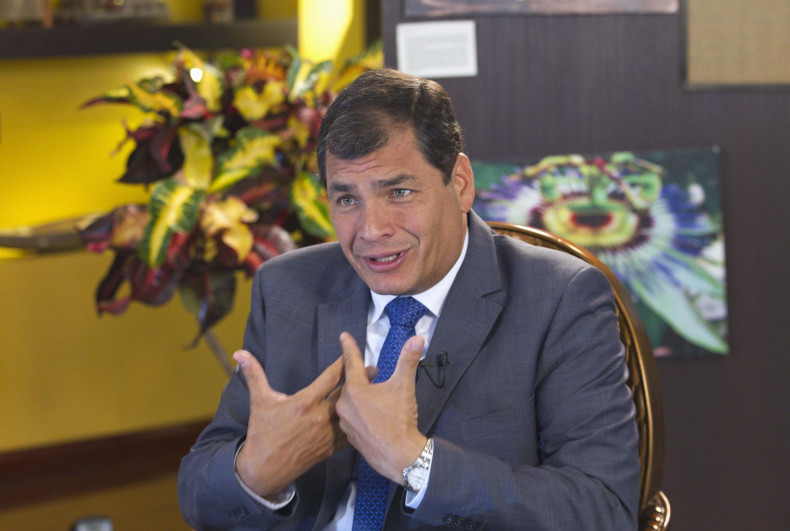 Ecuador's president, Rafael Correa, said on Sunday that Edward Snowden's fate is for Russia to decide.
The 30-year-old former National Security Agency contractor, wanted by Washington for leaking confidential information about a surveillance program, is holed up in Moscow's airport awaiting word whether Correa will grant him asylum.
However, Correa said his government can't begin considering asylum for Snowden until he reaches Ecuador or an Ecuadorean embassy.
"It's up to the Russian authorities if he can leave the Moscow airport for an Ecuadorean embassy," Correa said in an interview with Reuters.
Correa said that even without a passport, Snowden will be treated like any other citizen, yet he added that he is clear that this is a special situation.
"In these crises when there is need to respond with urgency, it's also possible to make mistakes," he said.