Edward Snowden Seeking Political Asylum In Ecuador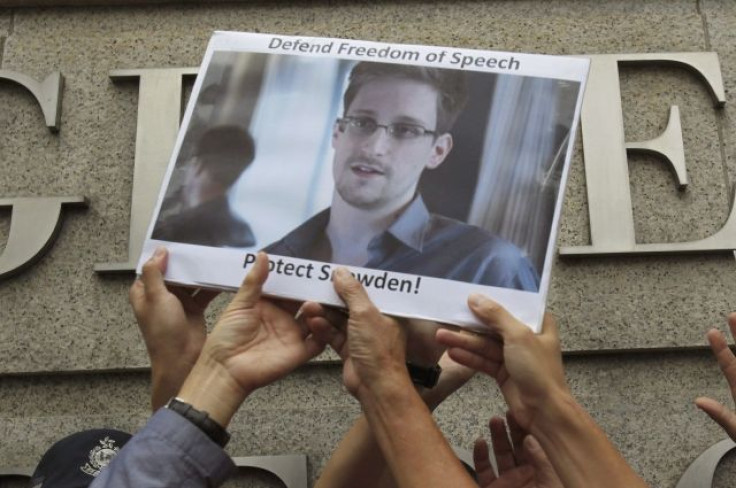 Ecuador's Minister of External Affairs Ricardo Patino Aroca announced on Twitter that his government has received an asylum request made by Edward Snowden, the National Security Agency whistle-blower.
WikiLeaks, the organization assisting Snowden, has updated one of its online statements about Snowden to confirm that he is headed for Ecuador: "He is bound for the Republic of Ecuador via a safe route for the purposes of asylum, and is being escorted by diplomats and legal advisers from WikiLeaks."
Former Spanish Judge Baltasar Garzon, who serves as WikiLeaks legal director, made the following statement on the organization's website: "The WikiLeaks legal team and I are interested in preserving Mr. Snowden's rights and protecting him as a person. What is being done to Mr. Snowden and to Mr. Julian Assange -- for making or facilitating disclosures in the public interest -- is an assault against the people."
According to a U.S. State Department document in effect as of Dec. 19, 2002, Ecuador and the U.S. have had a bilateral extradition treaty since 1941. However, the treaty does not cover alleged political crimes, so it is unclear how the U.S. will get Snowden back on American soil, assuming Ecuador accedes to his asylum request.
© Copyright IBTimes 2023. All rights reserved.
FOLLOW MORE IBT NEWS ON THE BELOW CHANNELS