El Salvador Could Make Or Break Bitcoin
El Salvador is going all-in on Bitcoin. This week, the tiny Central American country upped the game by announcing that it will issue Bitcoin-denominate bonds. A couple of months ago, El Salvador made Bitcoin a legal tender, the first country to turn the digital currency into national currency, next to the mighty U.S. dollar. At least in theory.
Will it work in practice? Bitcoin enthusiasts think so.
"Bitcoin is cementing itself as a true store of value, especially with countries like El Salvador going all-in," said Michal Cymbalisty, the founder of Domination Finance, a non-custodial, decentralized exchange.
To cement itself as a store of value, Bitcoin must pass the acceptability test and the international test.
The acceptability test
National currencies cannot become real currencies by legislative mandates or executive orders alone. In addition, the general public must use them as a medium of exchange and store of value. These are critical attributes of real national currencies, from the U.S. dollar to the euro and yuan.
Does Bitcoin have these attributes? A couple of months ago, Chinese authorities provided a clear and loud answer to this question. "A cryptocurrency is a specific virtual product that is not issued by monetary authorities and does not have the attributes of fiat money as legal tender and, therefore, it is not real currency," a Global Times editorial read. That's why it banned crypto. This week, India followed suit.
Federal Reserve Chairman Jerome Powell is on the same page with Chinese monetary authorities: digital currency doesn't have what it takes to be real money. It isn't a suitable medium of exchange, and it isn't a good store of value either.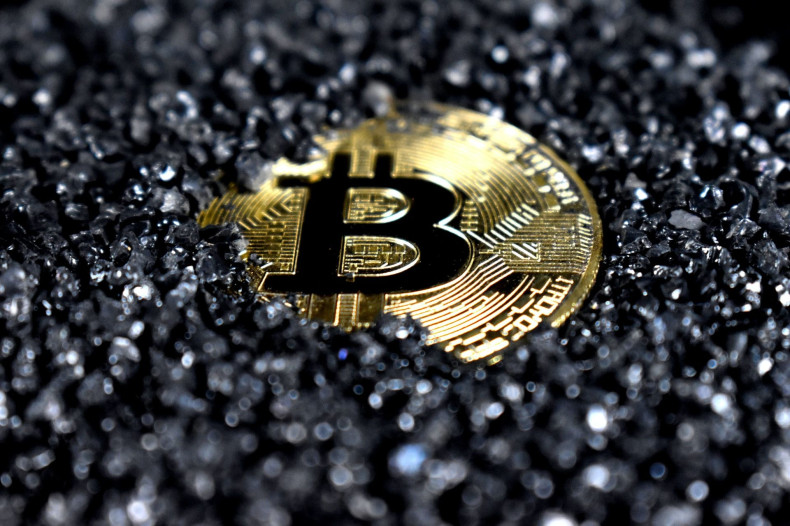 It isn't a suitable medium of exchange because its value is highly volatile. And it isn't a good store of value because it isn't backed by anything, as is the case with all cryptocurrencies.
"They're highly volatile and, therefore, not useful stores of value, and they're not backed by anything," Chairman Powell said during a virtual panel discussion on digital banking hosted by the Bank for International Settlements.
Powell's comments were in line with the comments made by European Central Bank governing council member Gabriel Makhlouf last January. He warned Bitcoin investors that they might end up losing all their money. "Our role is to make sure that consumers are protected," Makhlouf told Bloomberg TV. That leads the discussion to the next test.
The international test
To survive and thrive in the international market system, national currencies must be accepted or at least tolerated by major financial institutions. But that's very unlikely to happen with Bitcoin.
The world's central bankers wouldn't like to see El Salvador create a precedent for Bitcoin to become a national currency. That will undermine their monopoly on issuing money and collecting seigniorage income — the acquisition of commodities and assets by printing money.
Already, the pressure is on El Salvador to reconsider its decision to adopt Bitcoin as its national currency. International credit rating agencies like Moody's downgraded the country's debt rating, making it more expensive for El Salvador to borrow money in global capital markets. Meanwhile, the IMF is holding off lending money to El Salvador, claiming that Bitcoin could exacerbate price instability and undermine the country's financial system.
El Salvador's adoption of Bitcoin has placed the digital currency to two tests, the acceptability test and the international test. The outcome of these tests will determine whether the digital currency will join national currencies or remain the currency for a small group of tech-savvy individuals.
The El Salvador experiment will make or break Bitcoin.
© Copyright IBTimes 2022. All rights reserved.