'Elden Ring': 3 Useful Talismans For The Early Game
KEY POINTS
Talismans provide passive bonuses that can greatly help players
Some talismans are obtained as rewards from bosses and dungeons
Other talismans can simply be picked up from specific locations
Talismans are important items that grant (mostly) free boosts to certain stats so long as they're equipped. Having the right talisman on can drastically change how a player approaches "Elden Ring's" many challenges, or at the very least, they can make the journey a little less harsh.
While most talismans are locked behind boss fights and dungeons, there are a few that can be grabbed as soon as "Elden Ring" players exit the Stranded Graveyard, and it just so happens that there are three very useful talismans in Limgrave that players can beeline toward. Here's how to get them.
Green Turtle Talisman
This talisman is essentially "Elden Ring's" version of the Chloranthy Ring from the "Dark Souls" games. It grants faster stamina regeneration, which can be really handy in a pinch.
The Green Turtle Talisman is located in a chest at the Summonwater Village to the east of the Saintsbridge in Stormhill. Bring one Stonesword Key to open the fog gate, and be mindful of the Tibia Mariner field boss in the area.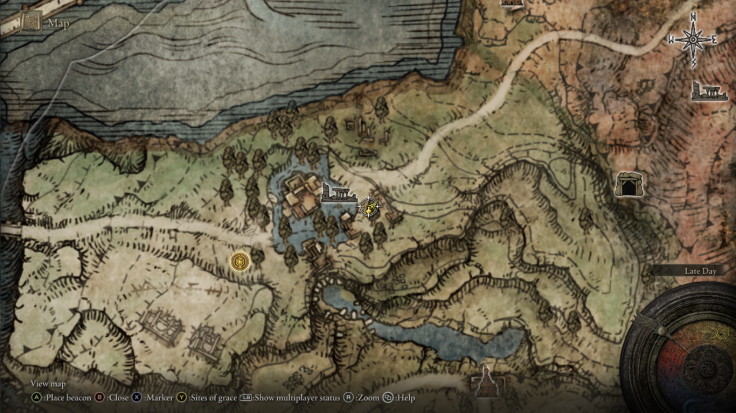 Blessed Dew Talisman
By the southern cliffs of the valley west of the Weeping Peninsula is the Tower of Return POI, which houses a portal that leads to the Divine Bridge area of Leyndell. In this area, to the right of the sleeping golem, is a chest containing the Blessed Dew Talisman.
This talisman passively regenerates the player's HP when it's equipped, making it a wonderful option for early game bleed builds that use Blood Slash, Blood Blade or any other skill that drains health. It's not strong enough to provide meaningful healing after taking a hit, though, so do try to be careful when fighting.
Erdtree's Favor Talisman
The Erdtree's Favor Talisman is tucked inside a hidden area in the Fringefolk Hero's Grave inside the Stranded Graveyard.
Halfway through the dungeon, where the path turns into bridge, drop down the ledge and onto a platform leading to a new area. Fight off the imps and disable the flame turret with a ranged attack, then proceed to the large hall. The talisman is inside the chest by the altar on the opposite side of the room.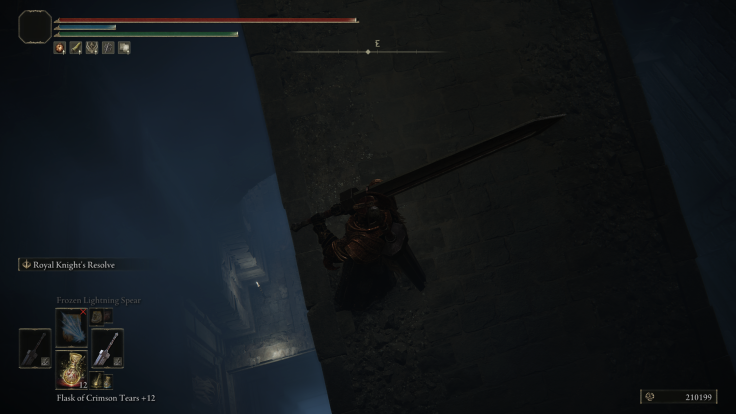 © Copyright IBTimes 2023. All rights reserved.