Elon Musk Challenges Russian President Vladimir Putin To 'Single Combat, Stakes Are' Ukraine
SpaceX founder and Tesla CEO Elon Musk took to Twitter on Monday to challenge Russian President Vladimir Putin to "single combat," whoever wins gets Ukraine.
"I nearby challenge Vladimir Putin to single combat. Stakes are Ukraine," the tweet reads, according to Business Insider, since parts of Musk's tweet were in Cyrillic script.
Musk, who has 77.7 million followers on Twitter, even tagged the Russian president's official Twitter account in a follow-up thread-tweet that read "Do you agree to this fight?"
When a Twitter account asked Musk "Did you think this through? Or Am I missing something?" Musk responded, in English, with "I am absolutely serious."
Another user commented, "the fight would be over in 10 seconds. It would just depend on how much damage Elon would want to do and how fast. Nothing else. Elon is also 19 years younger." The user shared a picture of Musk's height, 184 cm, compared to Putin's, 169 cm.
Musk responded in English, "Pretty much," agreeing with the user and their assertion that "the fight would be over in 10 seconds," simply because of the height and weight advantage Musk has over Putin.
However, President Putin, 69, has a black belt in taekwondo. However, the world taekwondo governing body revoked his black belt recently over Russia's invasion of Ukraine and the continued war in the region. It is unclear what kind of self-defense or fight training Musk, 50, has, but he did not offer any additional details about ‌how this would happen.
The tweet is likely a joke, but Musk chose a side in the war, helping Ukraine with Starlink systems from SpaceX for internet access. Tesla also said that the company would pay Ukrainian employees who are drafted to fight in the war for three months. Around 5,000 Tesla workers are in Ukraine.
Musk's tweets come as his ex-partner, Grimes, revealed that they had another child together, a daughter, in secret before breaking up again.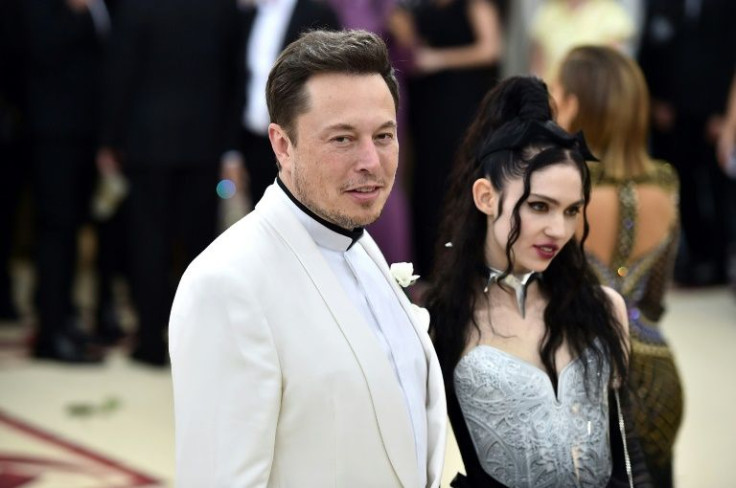 © Copyright IBTimes 2023. All rights reserved.