Elon Musk Game For Cybertruck vs Ford F-150 Tug Of War Rematch
An executive from Ford Sunny Madra tweeted a challenge to Tesla chief executive, Elon Musk, asking for a rematch on the tug of war contest Tesla conducted between the new Cybertruck and an F-150.
The match had been criticized by several including Neil deGrasse Tyson as being unfairly matched, though Elon Musk replied aptly, "Bring it on."
When asked if Tesla had reached out to Ford to set up a competition, a spokeswoman from the automaker claimed Sunny's tweet was just tongue in cheek considering the absurdity of Tesla's video.
The video illustrated the F-150 being easily overpowered by the new Cybertruck. There were several accusations, though that the set up was unfair for Ford and hence the probable reason why Musk agreed to a rematch.
Several platforms have since pointed out to the disparity in the head to head. The F-150 pickup is rear-wheel drive while the Cybertruck is an all-wheel drive. The ford pickup is also a base trim level with a 2.7 liter EcoBoost V6 power unit, and that means it could be lighter than the Cybertruck.
The argument was electric vehicles tend to be heavy over the axles, and that means the Cyber Truck would have much better traction than the rear-wheel-drive F-150.
Musk, though, has taken a few shots at Ford and other automakers within the same segment, saying it would be best to get a truck that is "really tough" and not "fake tough."
To this, Ford reported they have always focused on serving the truck customers despite what others say or do.
However, Madra's tweet is the first time since the Cybertruck reveals an executive from the automaker has publicly acknowledged the new offering from Tesla. Ford has big plans of its own, though, in the EV truck segment.
Earlier during the year, it revealed an electric F-150 concept that towed train cars weighing a million pounds for 1,000 feet. Current Ford trucks can only tow an estimated 13,200 pounds.
It is not clear as yet whether Tesla is going to take up the challenge for the rematch comparing apples to oranges.
The American pickup market is very loyal to both Ford and Ram, so this appears to be a stunt to breach the market using the Cybertruck as a pivot.
If Tesla is going to make successful inroads here, then it would have to be as visible as possible.
Even if there are design questions, Musk could say that the company will improve upon it before it begins rolling off the assembly line in 2022.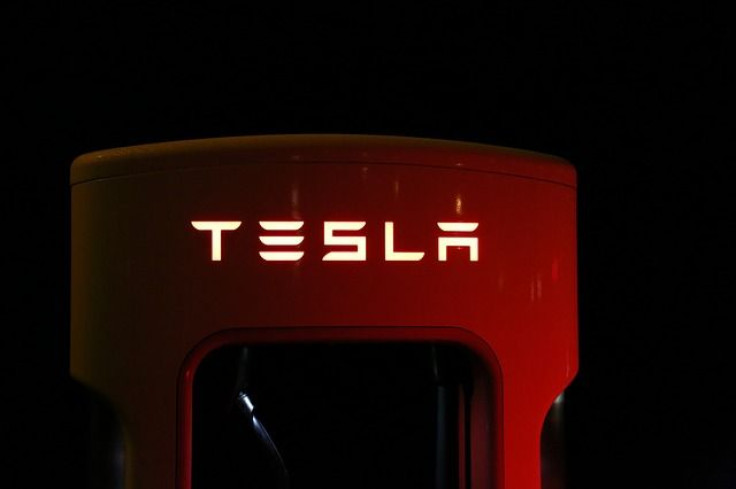 © Copyright IBTimes 2023. All rights reserved.