Elon Musk, Puerto Rico Governor Talk After Tesla CEO's Offer To Power Island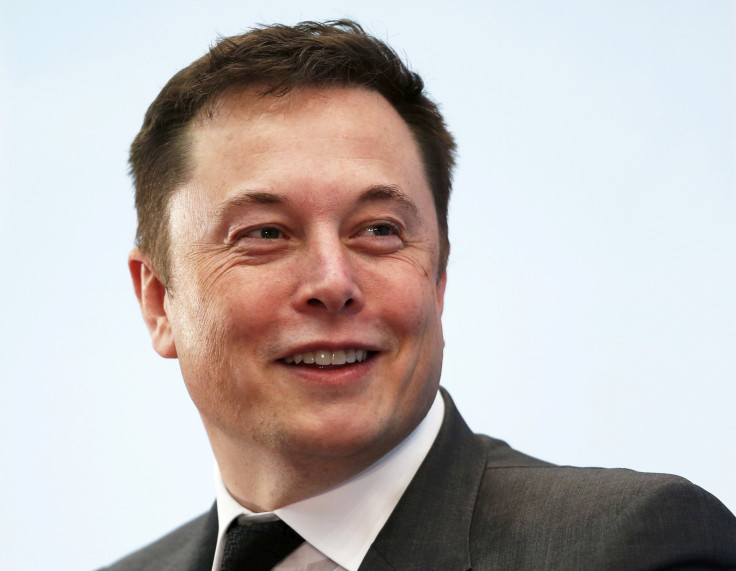 Puerto Rico Gov. Ricardo Rosello said on Friday evening that he had a "great initial conversation" with Tesla CEO Elon Musk after the billionaire tweeted his company could help rebuild the island's power grid.
Musk had offered on Thursday to help the U.S. territory after Hurricane Maria destroyed the island and left many without power, water, food and gasoline. Only 11 percent of the island currently has power, with officials saying it could take months to restore electricity.
This week, the death toll in Puerto Rico rose to 34 residents, up from 16 deaths. Lack of electricity has put more lives at risk, since it affects hospitals and those on life support.
"The Tesla team has done this for many smaller islands around the world," Musk posted on Twitter Thursday about building solar grids, "but there is no scalability limit, so it can be done for Puerto Rico too. Such a decision would be in the hands of the PR govt, PUC, any commercial stakeholders and, most importantly, the people of PR."
After his tweet, Rosello reached out to him telling him: "let's talk."
By Friday evening, Rosello tweeted: "Great initial conversation with @elonmusk tonight. Teams are now talking; exploring opportunities. Next steps soon to follow."
Before Rosello's tweet, Musk had tweeted that Tesla was sending more staff to Puerto Rico for recovery efforts. Tesla had previously began sending hundreds of Powerwall battery systems that can be paired with solar panels to help those on the island affected by the hurricane.
"The internal Tesla Powerwall install team in PR is very small right now," Musk said in a separate tweet. "Sending experienced installers from continental US to hire & train local team as fast as possible."
Musk's offer comes after Tesla powered other smaller islands, including Ta'u in American Samoa, an island located more than 4,000 miles from the U.S. West Coast. The island had long-suffered power rationing and outages before Tesla, and its acquired company SolarCity, came along. Ta'u is not powered by clean energy through a solar power and battery storage-enabled microgrid. The island is powered by a microgrid of 1.4 megawatt solar array and 6 megawatt hours of battery storage from 60 Tesla Powerpacks. The microgrid provides three days of power and recharges after only seven hours of sunlight.
The project for the island's 600 residents was completed within a year, which means powering up Puerto Rico, a bigger island with a population over 3 million, will take longer.
© Copyright IBTimes 2023. All rights reserved.