Enhypen Announced As New Ambassadors Of Luxury Brand Prada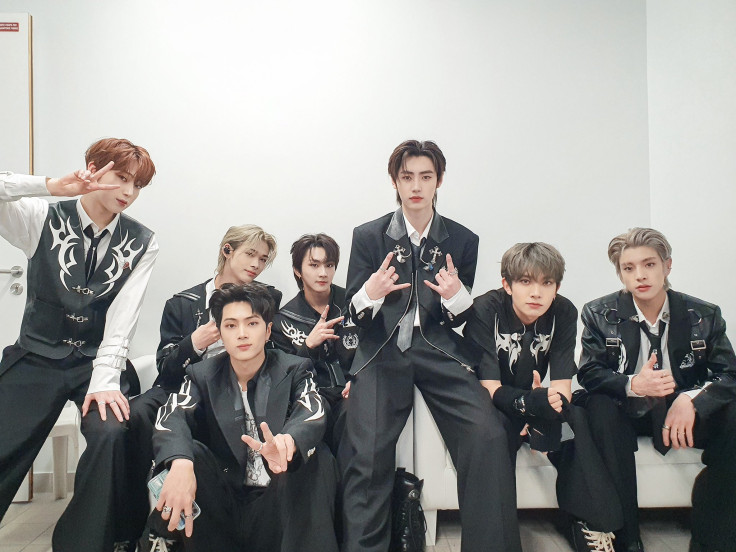 Enhypen, the rising K-pop sensation, has marked a new milestone in the band's career as the members take on the role of brand ambassadors for the Italian luxury brand Prada.
The announcement was made by Prada, confirming the group's selection and their future involvement in Prada's global campaigns.
As brand ambassadors, Enhypen will not only serve as the face of Prada but will actively participate in various brand activities, showcasing the unique synergy between K-Pop and high-end fashion.
The significance of this partnership cannot be overstated. Especially since the group's earned media value has been remarkable, considering that they are a relatively young group in the industry.
In just two years, they have reportedly generated an astounding 25.8 million earned media value for Ami Paris, and their single show appearance in Milan resulted in an impressive 7.2 million earned media value for Prada, according to data compiled by fans.
These staggering numbers demonstrate the influence Enhypen holds, making the group an incredibly coveted model for any brand.
With this latest collaboration, Enhypen joins the ranks of other notable celebrities and influencers who have represented Prada over the years.
As the news broke online, fans have taken to social media to express their excitement and support for the group.
Enhypen's journey with Prada began earlier this year when the group was invited as the sole Korean artist to attend the 2023 Prada F/W Menswear Collection held in Milan, Italy.
Their presence at the fashion event drew attention from fans and industry insiders alike, further solidifying their status as trendsetters and fashion icons.
The announcement also follows the success of Enhypen's latest album release, "Dark Blood."
With four entries on the Billboard 200 in just two-and-a-half years, the group's series of albums chronicle their journey from aspiring artists to established superstars with a massive following.
Unlike their previous albums that drew inspiration from personal experiences, "Dark Blood" was inspired by the energy and inspiration from the members' interactions with their fans during the Manifesto World Tour.
Enhypen transformed those experiences into an elevated emotional journey for ENGENEs and listeners alike.
The album debuted at No. 14 on the World Albums chart and is expected to significantly impact the Billboard 200 following its physical release on June 2.
The six-song EP is heavily influenced by Enhypen's fantasy novel/webtoon series, "Dark Moon: The Blood Altar," where each group member was represented by a vampire character.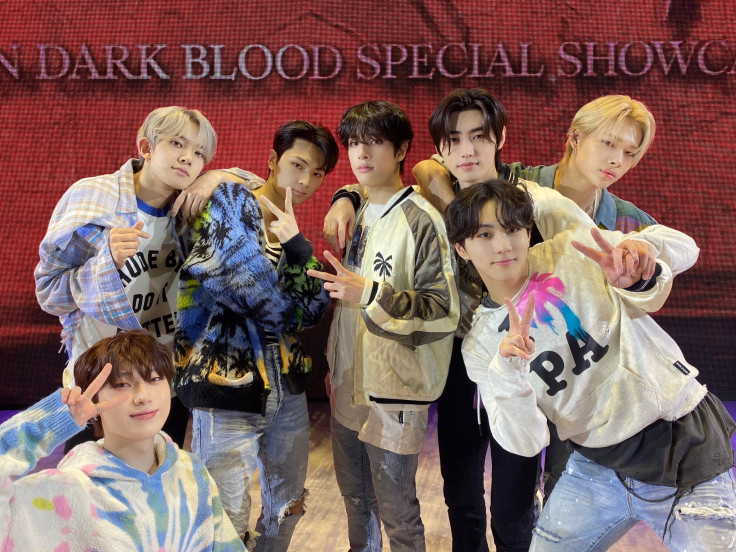 © Copyright IBTimes 2023. All rights reserved.