Epic Games Free Games List Leaked – What Can Players Expect To Get This Christmas?
KEY POINTS
Epic Games is currently giving away one free game per day until Dec. 31
The list of games allegedly included in the promo has been leaked
Some of the upcoming free games are "Stranded Deep," "Solitairica" and "Torchlight 2," according to the leak
Epic Games, via its game store, is giving away a slew of games to players, one title at a time. The company has kept upcoming titles a secret, only unveiling what they are on the day they are set for a free release. A leak reveals what the upcoming games might be, and if it does prove accurate, players will have a lot of games to enjoy through Christmas and New Year.
A tweet initially spotted by GamesRadar presents a list of titles that could be included in the Epic Games Store's games giveaway promo. The tweet does not disclose the source of the list.
However, one of the titles it claims to be part of the giveaway, "Defense Grid: The Awakening," is currently available for download.
As mentioned, titles are simply called "mystery games" before they are revealed. That said, there's no way for players to know what game will be released unless Epic reveals them and makes them available for download.
Here's the list of games included in the tweet along with the dates they're supposed to be released, as per Comicbook:
"Cities: Skylines" - Dec. 17
"Oddworld: New 'n' Tasty" - Dec. 18
"The Long Dark" - Dec. 19
"Defense Grid: The Awakening" - Dec. 20
"Alien: Isolation" - Dec. 21
"Metro 2033 Redux" - Dec. 22
"Tropico 5" - Dec. 23
"Inside" - Dec. 24
"Darkest Dungeon" - Dec. 25
"My Time in Portia" - Dec. 26
"Night in the Woods" - Dec. 27
"Stranded Deep" - Dec. 28
"Solitairica" - Dec. 29
"Torchlight II" - Dec. 30
"Jurassic World: Evolution" - Dec. 31
It's worth noting that "Defense Grid: The Awakening" was released Sunday just like the leak claims. It's also possible for the list to be accurate in terms of the games included in the giveaway promo but inaccurate when it comes to their actual release dates.
Some of the titles might not be present in the Epic Games Store at the moment. The publisher might choose to add these titles without prior notice and make them available for download for free, or not at all. Players should take the leak with a grain of salt and watch out for whatever Epic decides to release on these dates.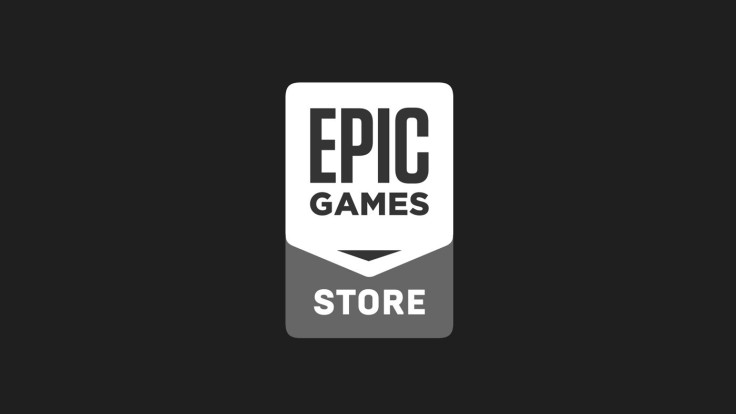 © Copyright IBTimes 2023. All rights reserved.