Epic Games Vs. Apple: 4 Things To Know About The Legal Battle As Court Case Begins
Epic Games and Apple's extremely public legal spat over App Store policies kicked off in court on Monday. The conflict stems from Apple's considerable fees for App Store purchases, which are widely disliked by developers, so the stakes are high for many heading into this battle.
How It Started:
Epic is attempting to defy Apple's 30% fee it charges developers for nearly all purchases made through its App Store infrastructure. This includes in-app purchases, one of the most significant sources of revenue for apps in the modern market. Epic attempted to defy this rule by adding its own system for payment to its immensely popular game "Fortnite" on iOS. This broke Apple's rules and promptly got the game taken down from the App Store in August.
How Epic And Apple Escalated The Situation:
Epic responded by filing a lawsuit against Apple, accusing it of using its policies to exploit and monopolize the market. Apple countersued, accusing Epic of "commission-theft," and dismissed the company's grievances as "self-inflicted."
Epic's PR Battle:
Epic responded swiftly to the controversy with a media campaign in hopes of wooing the public's support to its side. This included starting the hashtag "#FreeFortnite" and releasing an ad poking fun at Apple's own "1984" inspired ad, painting the tech giant as a tyrant. These moves have further given many the impression that Epic had been planning a legal battle against Apple for some time and that it is attempting to mobilize "Fortnite" players to its own cause.
Who Is Handling The Case:
The case is set to be overseen by U.S. District Judge Yvonne Gonzalez Rogers in California, where the suit was filed, IGN reports. Rogers will render a decision based on Monday's Preliminary Injunction, which was set to take place at 9:30 a.m. PDT. Her decision will revolve around whether or not Apple's policies violate antitrust law. Should her decision side with Epic, Apple could settle the dispute, but if not, the battle could go on indefinitely.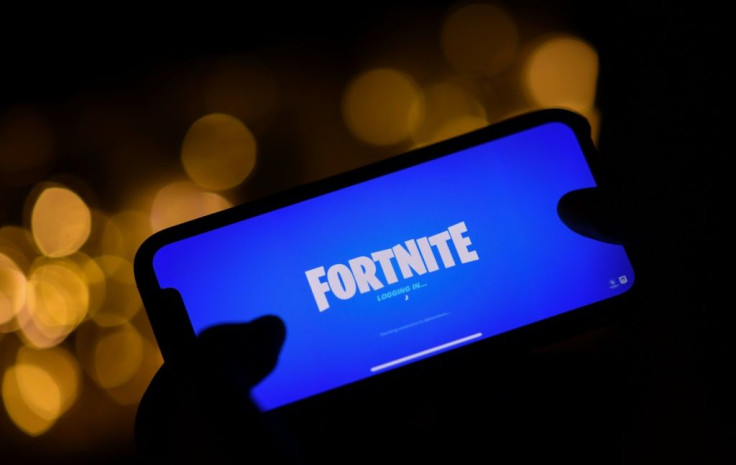 © Copyright IBTimes 2023. All rights reserved.