'Fortnite' Getting The TikTok Treatment? Trump Administration Grills Epic Games Over China Ties
With TikTok set to be blocked from major app stores in the U.S., the Trump administration is said to be questioning more companies with Chinese ties over potential data security risks. Now, hugely popular video games could be staring down the same fate.
This initiative has now moved to U.S. companies affiliated with Tencent, a massive Chinese conglomerate with its hands in many overseas ventures, Bloomberg reports. The Committee on Foreign Investment in the United States (CFIUS) is said to have sent letters of inquiry to "Fortnite" developer Epic Games, as well as Riot Games, the studio behind "League of Legends," grilling the companies about their handling of user data.
The exact questions being asking are unknown at this time, but they are generally thought to revolve around the issue of Chinese companies collecting the personal data of U.S. citizens on American soil through popular apps.
Tencent is the full owner of Riot and holds a minority stake in Epic. Through Tencent Games, it also has a hand in popular mobile multiplayer games like "PUBG Mobile" and "Call of Duty Mobile."
The removal of TikTok and WeChat, apps owned by Beijing-based ByteDance, from U.S. app stores represents the strongest action taken against Chinese apps by the Trump administration. It remains unclear if these popular games will suffer a similar fate, or if game companies will separate themselves from Chinese ownership to avoid it.
"Fortnite" is already absent from Apple's App Store and the Google Play Store over ongoing legal battles pertaining to the cut each company takes from all sales made through their stores.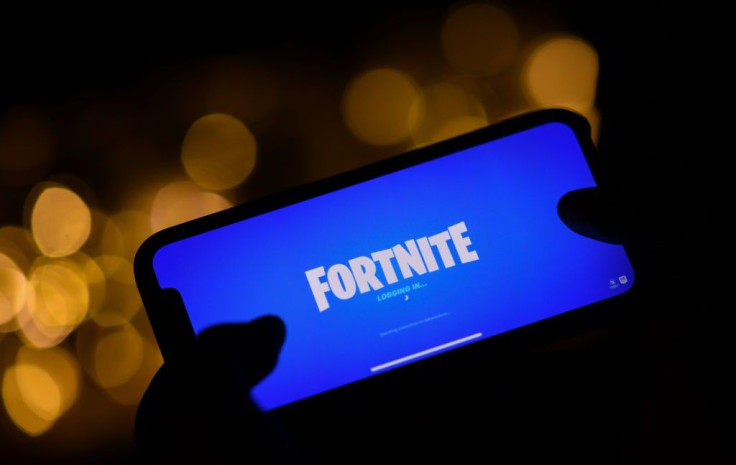 © Copyright IBTimes 2023. All rights reserved.