Epic Games Wins Restraining Order Versus Apple, 'Fortnite' Remains Blocked On App Store
KEY POINTS
In the first legal decision emerging from Epic Games battle against Apple, the former has won the first decision with a restraining order against the latter
The court did not rule in favor of Epic Games in relation to "Fortnite" being blocked from the App Store, and this will be decided in later proceedings
Judge Rogers agreed that Epic Games made a preliminary showing of irreparable harm when it comes to Apple blocking its developer tools
The first critical decision in the legal battle between Epic Games and Apple has been decided in Epic Games' favor.
US District Court Judge for the Northern District of California Yvonne Gonzalez Rogers ruled that Apple is now restrained from blocking Epic Games from the Apple Developer Program on the basis of "Fortnite" subverting the 30% in-app purchase commission, reports GamesIndustry.biz.
The court document indicates that this decision includes Unreal Engine and has been made in part to protect other developers that use Epic's technology to power their games. This ruling will come as a relief to various game firms like Microsoft which released a statement of support for Epic Games earlier this week.
Still, the court did not rule in favor of Epic Games in relation to "Fortnite" being blocked from the App Store. Instead, this will be decided in later proceedings. Judge Rogers also said that Epic Games had not sufficiently demonstrated that it should succeed in the overall case, "especially in the antitrust context" -- although she agrees that "serious questions do exist," especially around Apple's 30% fee.
The temporary restraining order is effective immediately and will remain in place until an order has been issued on the motion for preliminary injunction. The hearing for this is scheduled for Monday, Sept. 28.
Judge Rogers agreed that Epic Games made a preliminary showing of irreparable harm when it comes to Apple blocking its developer tools. It was also noted that these are handled by Epic's subsidiary Epic Games International, which holds separate developer program license agreements with Apple, and these have not been breached.
The court decided there was "potential significant damage" to both Unreal Engine and the games industry in general.
"Apple does not persuade that it will be harmed based on any restraint on removing the developer tools," Judge Rogers wrote. "The parties' dispute is easily cabined on the antitrust allegations with respect to the App Store. It need not go further."
"Apple has chosen to act severely, and by doing so, has impacted non-parties, and a third-party developer ecosystem. In this regard, the equities do weigh against Apple," she said. "Epic Games and Apple are at liberty to litigate against each other, but their dispute should not create havoc to bystanders."
Epic has attempted to make the case that it should be allowed to use Apple's platform but not have to pay Apple's 30% App Store fee, instead offering direct payment options to Fortnite users.
"While the Court anticipates experts will opine that Apple's 30% take is anti-competitive, the Court doubts that an expert would suggest a 0% alternative. Not even Epic Games gives away its products for free," she wrote.
The judge also ruled that Epic "has not yet demonstrated irreparable harm" as the current situation "appears of its own making."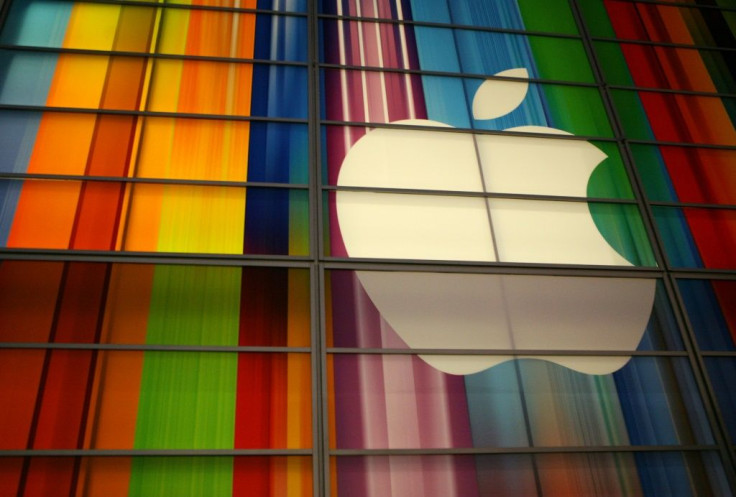 © Copyright IBTimes 2023. All rights reserved.