Eric Garner Death: Akai Gurley, Sean Bell And Other Black Men Killed By The NYPD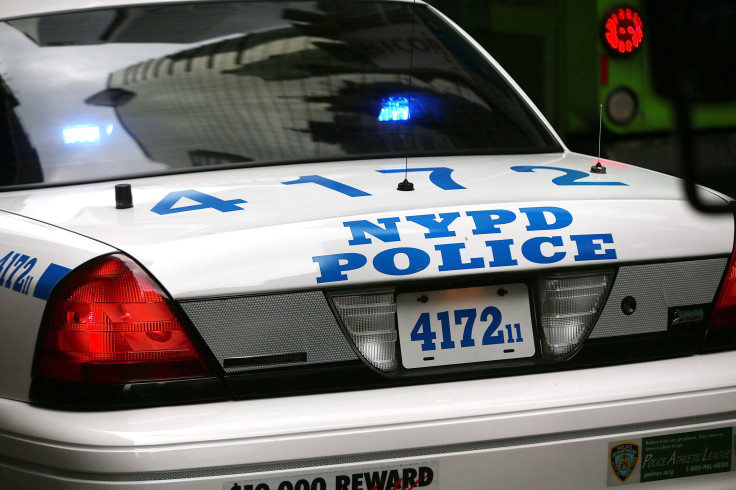 The death of Eric Garner last summer was just the latest in a long list of unarmed black men who have died at the hands of the New York Police Department. Officer Daniel Pantaleo, the police officer who put Garner in a fatal chokehold, won't face criminal charges after a grand jury decided not to indict him Wednesday.
Pantaleo is one of many officers who have killed a black man in New York, but has either not been prosecuted or not found legally responsible for the death. Below are five black men killed by the NYPD and the outcome of each case in chronological order.
Akai Gurley
Gurley, 28, was killed last month when Officer Peter Liang shot him in a darkened stairway of a Brooklyn housing project. Liang, a rookie, and his partner were conducting a sweep of the area. Liang took out his gun and a flashlight to illuminate the stairway, according to NBC New York. Liang shot Gurley when the 28-year-old went to look up after hearing a noise. New York City Police Commissioner Bill Bratton said the incident was an accident. The city's medical examiner ruled Gurley's death a homicide.
The Brooklyn district attorney's civil rights division is investigating the case. Local lawmakers expressed outrage over the incident. "District Attorney [Ken] Thompson will let the facts and the evidence and the law guide his office into doing the right thing," U.S. Rep. Hakeen Jeffries, D-N.Y., told CBS New York. "The community is sick and tired of being sick and tired of these types of instances of police violence."
Sean Bell
Bell, 23, was killed in a hail of 50 bullets the night before he was to wed his fiancée in November 2006. Officers were conducting a sting operation at Club Kalua, where Bell was having his bachelor party with friends, according to the New York Post. Police contended that a friend of Bell's was about to use the vehicle they were riding in as a weapon when officers fired at the car, fatally shooting Bell. The five officers involved in the shooting were found not guilty in a judge trial, but the city settled a civil suit with the Bell family for $3.25 million.
Timothy Stansbury
Stansbury, 19, was unarmed when he was shot by Officer Richard Neri on the roof of a Brooklyn housing project in January 2004. Neri testified to a grand jury that he accidentally fired his weapon while patrolling on the rooftop when he was startled when Stansbury opened the door, the New York Times reported. Charles Hynes, the Brooklyn district attorney at the time, argued for the grand jury to charge Neri with criminally negligent homicide and manslaughter, but they did not return an indictment.
Amadou Diallo
Three police officers fired 41 shots at Diallo, a 23-year-old African immigrant, while he stood outside his apartment building in the Bronx in February 1999. Officers believed Diallo was reaching for a gun, but he was actually going for his wallet. The Diallo shooting sparked protests throughout the city and was seen as a case of police brutality and racial profiling. A grand jury indicted the four officers involved in Diallo's death, but a jury found them not guilty. The city settled a civil suit for $3 million.
Nicholas Heyward Jr.
Nicholas was 13 when he was shot by a police officer while playing cops and robbers in a Brooklyn housing project in 1994, according to the New York Daily News. Officer Brian George fatally shot Nicholas because he thought the toy gun he was using was real. Hynes chose not to pursue criminal charges in the case, blaming the incident on the toy gun and not the officer, the New York Times reported.
© Copyright IBTimes 2023. All rights reserved.