Ethereum Miners' Daily Income Jumps By 60%, Surpassing ETH Price Surge
KEY POINTS
Ethereum miners are earning more revenue because of rising ETH prices
Ethereum mining profitability has recovered since the March 2020 crash
High gas price is currently straining the Ethereum network
Income from Ethereum mining has increased by 60% following the second largest cryptocurrency's price increase in the last eight days. The revenue is attributed to rising gas fees for every transaction.
Data from mining aggregator SparkPool recorded daily income of $3.92 per 100 megahashes per second (MH/s) on July 27, the highest recorded data in the last 30 days as well as a 110% increase since June 29.
At the same time, the average daily hash rate rises to 200 petahashes per second. This is about half the average daily hash rate in 2018. Data from BitInfoCharts also shows that Ethereum mining profitability has recovered since the March 2020 crash.
Mining probability correlates with rising Ethereum prices. From June 29 to July 27, ETH rose from $227 to $321, a 41% increase. The rising price is attributed to Ethereum being the go-to choice of highly popular decentralized finance (DeFi) products. The popularity translated to higher gas fees as transactions gobbled up the network, all wanting to be confirmed. Naturally, transactions that paid the higher fee get confirmed, thus contributing to the price increase.
As gas fees are expected to increase in the future, miners sought newer equipment. A10 Pro from mining rig manufacturer InnoSilicon is able to generate $12.92 in daily revenue. The daily profit is around $12 if the electricity cost is around $0.03 per kilowatt-hour, Cointelegraph says. The publication notes that this profit level surpasses bitcoin miners' by 100%.
Gas fees are a sensitive issue in the Ethereum community. As the network becomes popular, so does gas fees. The increasing popularity of DeFi led to higher than normal gas fees, which Ethereum creator Vitalik Buterin has criticized recently. Buterin argues that rising fees would make Ethereum less secure and would give rise to greedy miners who would take advantage of the "system". He is backing a proposal that would burn the base fees and miners would only receive tips from the transactions.
Ether's price closed is trading at around $315 Wednesday, July 29.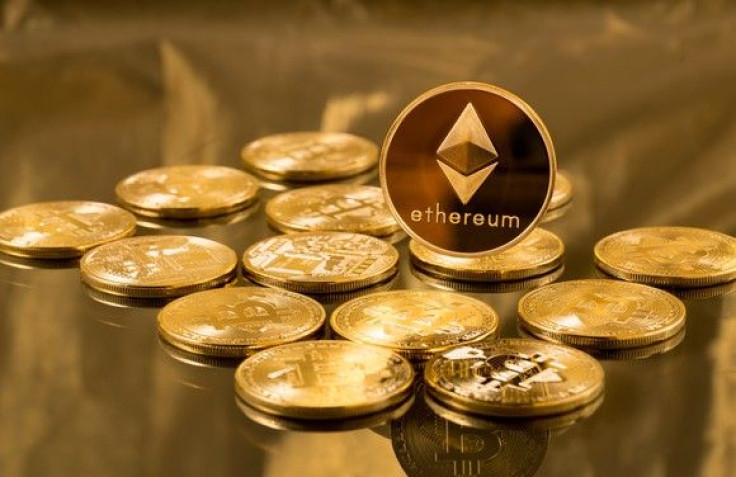 © Copyright IBTimes 2023. All rights reserved.