EU Insurance Ban Picks Off South Korea From Iran's List Of Oil Importers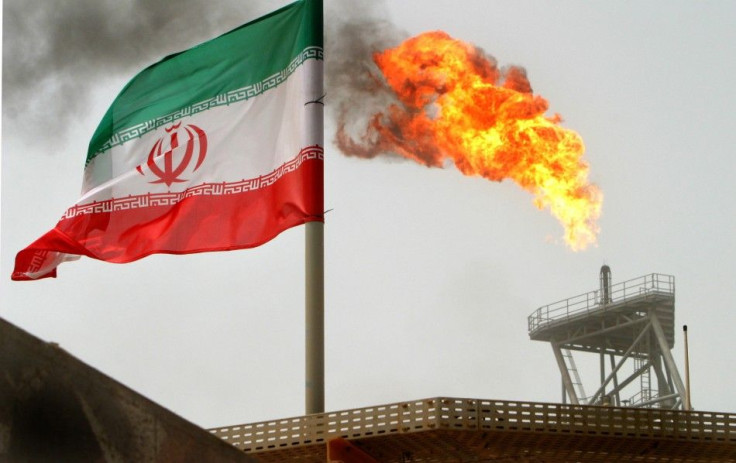 South Korea announced it will halt imports of Iranian crude oil as the European Union's ban on insuring oil shipments from Iran comes into effect toward the end of the month.
The EU ban, which takes effect July 1, aims to deter other countries from importing oil from Iran in an ongoing effort to restrict revenue flowing into its nuclear program. The EU and U.S. have instituted a number of sanctions against Iran over the country's refusal to halt uranium enrichment, which Western powers believe is intended for the production of nuclear weapons.
Companies based in the E.U. have typically insured oil shipments from Iran as few companies that provide protection and indemnity insurance, known as P&I clubs, exist outside of the EU.
Most P&I clubs are based in the U.K., said Jonathan Chappell, shipping analyst at Evercore Partners. It's historically held a majority market share of that business.
The insurance ban has put pressure on Iranian oil-importing countries to find other ways to secure shipments from Iran, which typically require $1 billion in coverage per vessel, or else they must find other sources of oil altogether.
South Korea, Iran's fourth largest oil importer, represents the first major Asian economy to completely cut off oil imports from Iran.
Most of the Iranian oil has already been replaced by Iraq, Kuwait, Qatar and the United Arab Emirates, and also imports from the spot markets, although still some is left to be covered, said Moon Jaedo, deputy minister for international affairs at South Korea's economy ministry, Reuters reported.
Asian Economic Powerhouses Still Buying Iranian Oil
China, India and Japan, Iran's top three oil importers in that order, have chosen other options to insure Iranian oil shipments, and they will continue to import oil from Iran.
The Japanese government said it will guarantee shipments from Iran, while China and India will rely on the Iranian government to insure its oil exports.
In general, oil exports to Japan and India have declined, whereas China has recently increased its imports following a decline.
The U.S. has exempted India and Japan from sanctions targeting banking transactions used to purchase oil from Iran, but is has excluded China from the exemptions. The sanctions have yet to be implemented and are expected to put pressure on China to reduce its imports.
We've been able to work through sanctions-related issues with China in the past, and our hope is that we'll be able to do the same with China over the next few weeks, a senior U.S. official told the New York Times, speaking on the condition of anonymity due to the delicate nature of the talks.
© Copyright IBTimes 2023. All rights reserved.