EU Slams Apple For Lack Of In-App Purchase Protections While Praising Google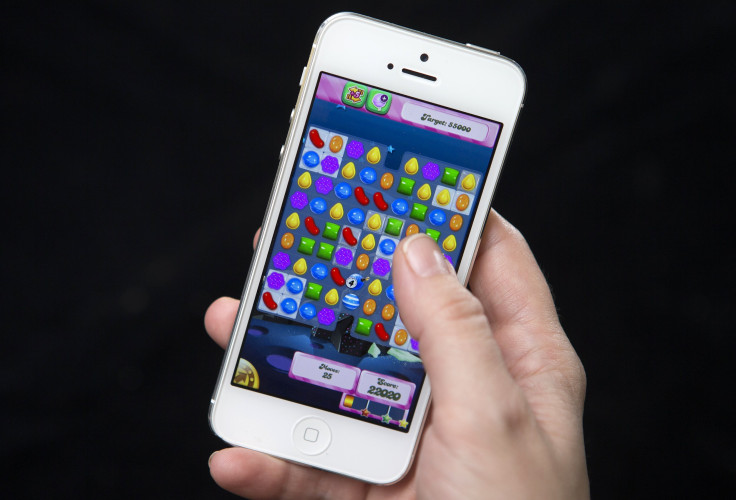 The European Commission slammed Apple Inc. (NASDAQ:AAPL) for not quickly implementing protections from in-app purchases within free-to-play games distributed within its App Store.
In a statement released on Friday, the European Commission scolded the Cupertino, California, tech titan for not following through with several changes to the way it handles free-to-play games that are accused of preying on children to purchase items to progress.
"Regrettably, no concrete and immediate solutions have been made by Apple to date to address the concerns linked in particular to payment authorization," the Commission said in a statement.
"Apple has proposed to address those concerns," the EC added. "However, no firm commitment and no timing have been provided for the implementation of such possible future changes."
Consumer Protection Cooperation (CPC) authorities, which enforce EU consumer protection laws, are expected to follow up with Apple to ensure such protections are implemented within games and services offered through its App Store.
In contrast, the Commission praised Google Inc. (NASDAQ:GOOG) for quick implementations on the number of recommendations issued by the Commission last year.
"Google has decided on a number of changes," the Commission said. "Implementation is underway and will be completed by the end of September 2014."
"These include not using the word 'free' at all when games contain in-app purchases, developing targeted guidelines for its app developers to prevent direct exhortation to children as defined under EU law and time-framed measures to help monitor apparent breaches of EU consumer laws," the Commission added.
In response to the EU Commission's remarks, Apple said it was doing more than its competitors to protect it App Store users.
"These controls go far beyond the features of others in the industry. But we are always working to strengthen the protections we have in place, and we're adding great new features with iOS 8, such as Ask to Buy, giving parents even more control over what their kids can buy on the App Store.

Our goal is to continue to provide the best experience for our customers and we will continue to work with the EC member states to respond to their concerns."
The European Commission said that it will leave legal enforcement of its in-app purchase protection policies to its member countries.
© Copyright IBTimes 2023. All rights reserved.