European Nuclear Reactors Need Immediate Safety Upgrades: EU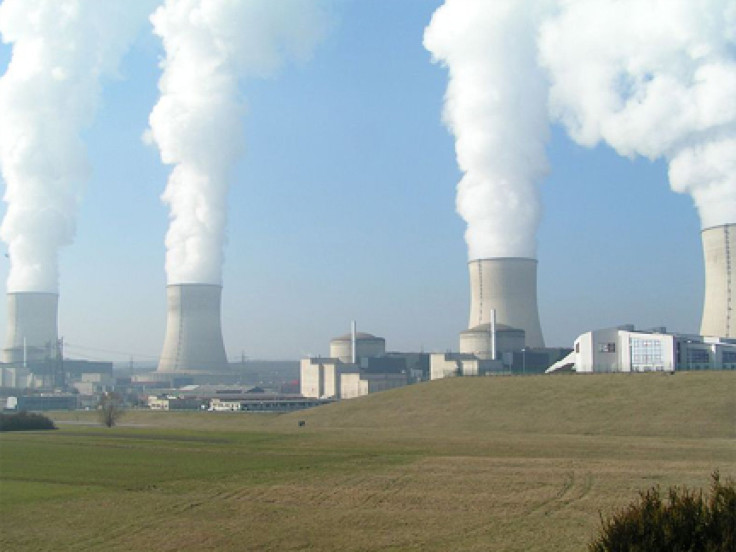 Eighteen months after the devastating radiation emergency at the Fukushima nuclear plant in Japan, the European Union has issued a grim report on the condition of European atomic reactors.
The European Commission, the executive body of the EU, has warned that "practically all" of the 134 nuclear reactors in the EU need safety upgrades -- which would cost an aggregate of up to €25 billion ($32 billion) to implement, leading to higher energy bills for customers.
Despite the exorbitant costs, the EU is urging nuclear regulators and operators to immediately begin safety and security improvements at all sites.
"Based on the stress tests, national regulators concluded that there are no technical reasons requiring the shutdown of any nuclear power plant in Europe," the report noted.
"However, practically all [nuclear plants] need to undergo safety improvements, as hundreds of technical upgrade measures have been identified."
While a double-tragedy like the earthquake-tsunami that struck Japan in March 2011 is unlikely to occur in Europe, EU officials remain gravely concerned about the potential risks facing existing nuclear plants in the event of natural disaster.
"Nearly everywhere there is major potential for improvement," Guenther Oettinger, the European energy commissioner, told reporters.
"We therefore think that we should talk together with operators and regulatory authorities to act rapidly so that the highest possible standards can be guaranteed very soon."
Oettinger conceded, however, that European nuclear safety standards are "generally high."
"The situation is satisfactory but there is no room for complacency."
Interestingly, Oettinger's native country, Germany, is planning to phase out nuclear power over the next 11 years in response to Fukushima. But he still wants the European atomic industry to take out liability insurance in the event of a worst-case-disaster scenario.
"The obligation to have insurance cover will lead to costs that will be reflected in the cost to the consumer of buying electricity. Certainly this will not lead to nuclear energy becoming more competitive," he warned.
EU member Austria, which banned the building of nuclear plants in 1974, took a more strident line.
"Our demand is very clear: Retro-fit nuclear plants or shut them down," Austrian Environment Minister Niki Berlakovich told reporters in Vienna.
Rebecca Harms, a German lawmaker and a Green member of the European Parliament, criticized the report as being too lax on the atomic industry.
"One thing seems clear: This exercise has been orchestrated to cause as little stress to the nuclear industry as possible," she said in a statement.
According to the European Nuclear Society, there were a total of 185 nuclear plants across the continent (including non-EU members) as of July 2010. France (58) and the Russian Federation (33) had the largest number of nuclear plants. A total of 16 more plants (including 10 in Russia) are currently under construction.
France currently generates 78 percent of its electricity from nuclear energy, making it, by far, the most nuclear-dependent nation in Europe.
© Copyright IBTimes 2023. All rights reserved.
FOLLOW MORE IBT NEWS ON THE BELOW CHANNELS