European Union Hits Google With Record-Breaking Anti-Trust Fine
One of the world's biggest tech companies just got hit with a record fine from the European Commission. The European Union's legislative body demanded Google pay 4.34 billion euros ($5.06 billion) for violating anti-trust laws, according to CNN. Specifically, the commission accused Google of using its Android mobile operating system to force the Google search engine and Chrome browser on users.
Antitrust official Margrethe Vestager elaborated on the charges against Google in a statement. She accused Google of using Android to "cement the dominance" of the company's search engine, thus depriving users of the level of choice they deserve.
The Menlo Park, California-based tech giant compensated hardware companies that make Android smartphones to pre-install Google apps on those phones, according to the commission. Google required companies to do this so they could license Google's mobile app marketplace on their devices.
The European Commission wants Google to stop doing that within 90 days, or else there will be more penalties. The fine is the largest ever given out by the commission. In 2017, the commission fined Google almost $3 billion for similar practices.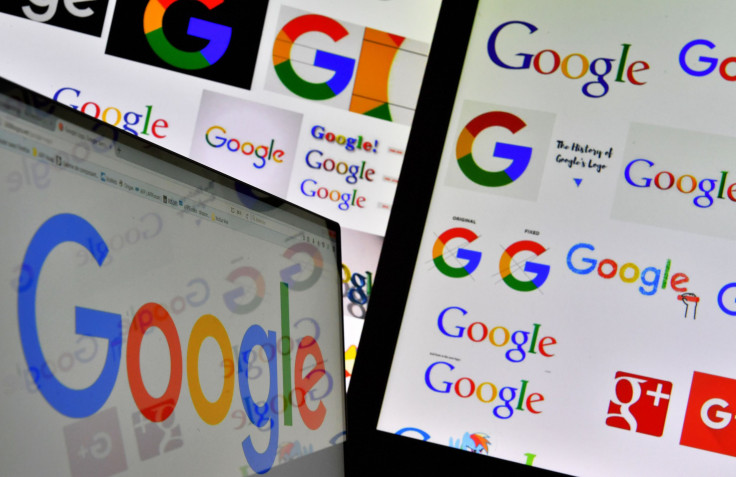 Most smartphones around the world run on Android, which has an incredibly high market share. Since most consumers will likely just use whichever search engine and internet browser comes pre-installed on their phones in perpetuity, the European Commission felt that forcing Google on users was not conducive to healthy competition.
As tech giants like Google grow in size and scope, Vestager has set her sights on enforcing Europe's anti-trust laws to keep them in check. While the E.U. has stronger anti-monopoly regulation than the U.S., Vestager has been especially hard on tech companies.
Vestager fined social media behemoth Facebook for corporate dishonesty and suggested that companies such as Apple pay higher taxes in Europe, per the Washington Post.
Google will appeal the European Commission's ruling.
© Copyright IBTimes 2023. All rights reserved.
FOLLOW MORE IBT NEWS ON THE BELOW CHANNELS